AGENCIES & CORPORATE TEAMS
Find qualified PR, marketing and communications freelancers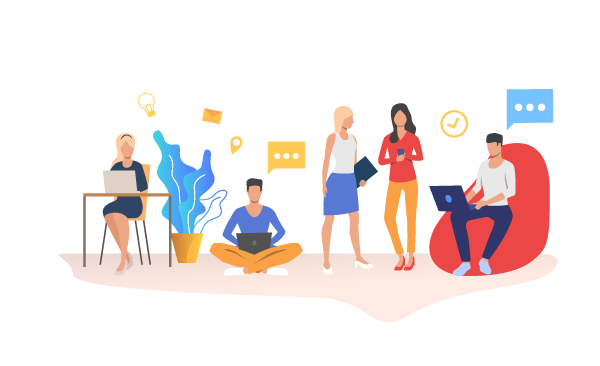 Freelancers have always been part of the extended agency or corporate team. The more recent challenge is that technology and the ubiquity of freelance hiring platforms has made it easy for almost anyone to sign up and call themselves a freelancer.
In those marketplaces, there's little to no qualifying of candidates. And sometimes the person responsible for hiring doesn't know all the inner workings of running a successful PR or marketing campaign or the current billing rates. This leads to poor results, unsatisfied clients, wasted resources, confusing public messages, and potentially alienating a company from the press.
At ProsInComms, we attract only experienced consultants with proven track records. They deliver tremendous value to clients by providing quality service and delivering results.  
HIRE EXPERIENCED FREELANCERS
Since members are qualified and experienced, you'll find the right match for the assignment to quickly get the best results.
Engage for projects or long-term assignments
Experienced communications consultants have a wide network of journalists, influencers, marketers, and analysts that can help you expand your audiences.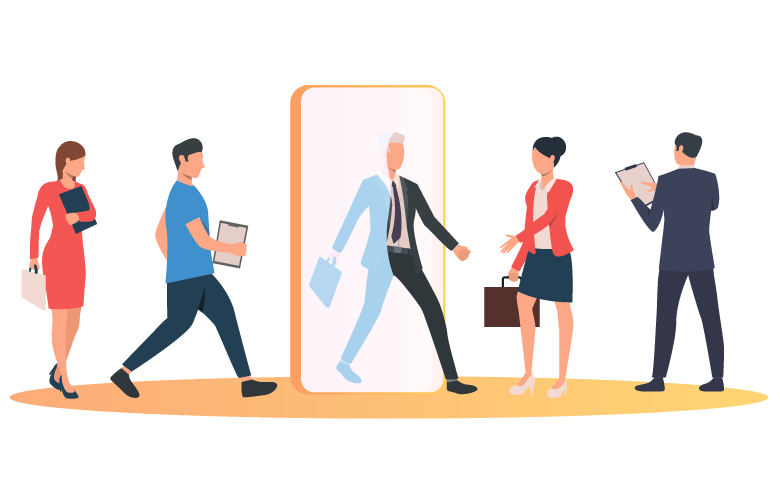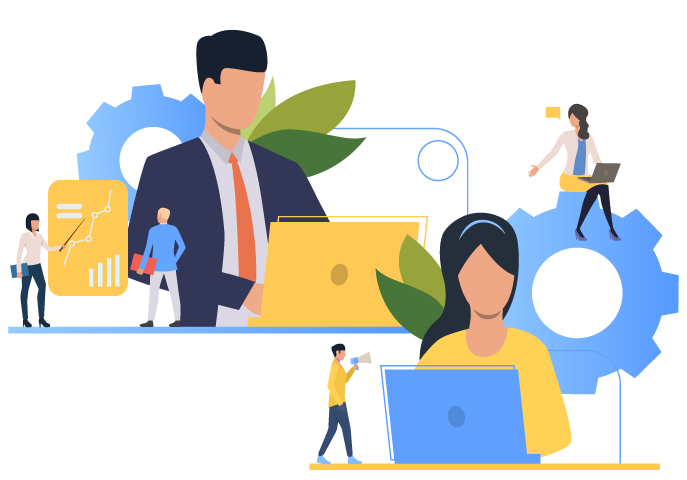 Work directly with freelancers
There's no fee to post a job and you don't pay commissions on hiring a freelancer, even if you bring them on as a full-time employee.
Set the terms of the engagement