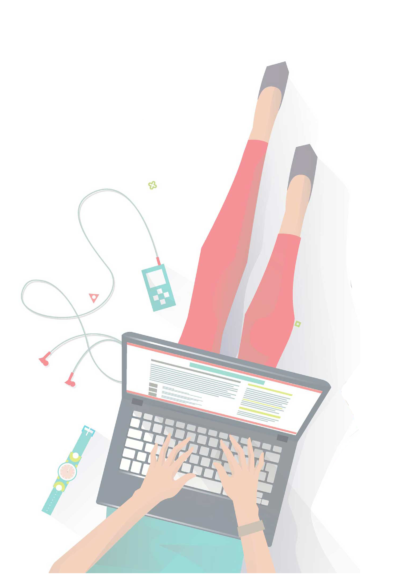 The ProsInComms blog for freelancers in marketing, PR and communications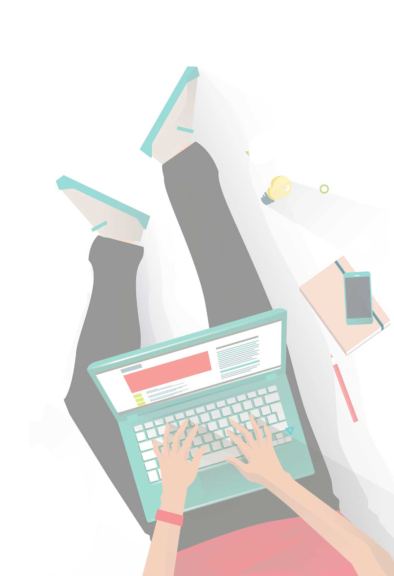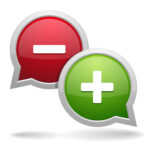 Subcontracting to agencies and other freelancers is a great way to get your business started and supplement your client work. Just be sure you go in with your eyes wide open. Here's what to expect as a freelance communications subcontractor.
Read More »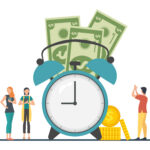 Determining when it's better to charge clients by the hour or by a monthly retainer.
Read More »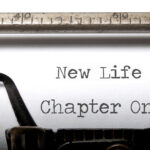 Before you officially start your freelance communications business, here are 12 essential tasks to complete.
Read More »