You might not have heard of this completely fabricated syndrome, but its impact is widespread and it's going to eat at your bottom line. In non-scientific, non-clinical studies, 99 percent of communications consultants have come down with a touch of Sporadic Client Syndrome (SCS). Of those, 100 percent recovered. 
SCS is when a client that's not on retainer hires you for a short term project, usually media relations for an announcement, and pays a minimal per hour fee. Initially, it sounds like a traditional freelance project. Here's where SCS differs.
The expectations are very high.
Many times, you'll receive a wish list of media targets from the client. The targets may or may not be appropriate based on the scope of the news.
The budget is very low. With average hourly billing rates for experienced communications freelancers ranging between $100-$150/hour, SCS rates are usually a flat fee for the entire project. It's not uncommon to be paid $500 for what ends up being 8-12 hours of work.
You don't have access to members of the marketing or executive team beyond your primary contact. Other employees might not even know you're been hired.
The results might not be as robust as you and the client hoped. 
After the project is complete, the client will disappear for months at a time.
Many consultants love short-term projects and they are ideal in a lot of situations. Projects can be a great way to show your strengths and for both sides to see if you're a good fit for a longer term arrangement. Many times, projects can lead to contracts with a set monthly retainer.
However, SCS is an exception and there are several problems with this type of arrangement.
When you pitch news every few months, you're not able to build relationships with the media. When you do have news, it's harder to frame the story and earn the coverage.
Also, unless you're living and breathing the client's industry in between the sporadic projects, you're always dealing with a steeper learning curve.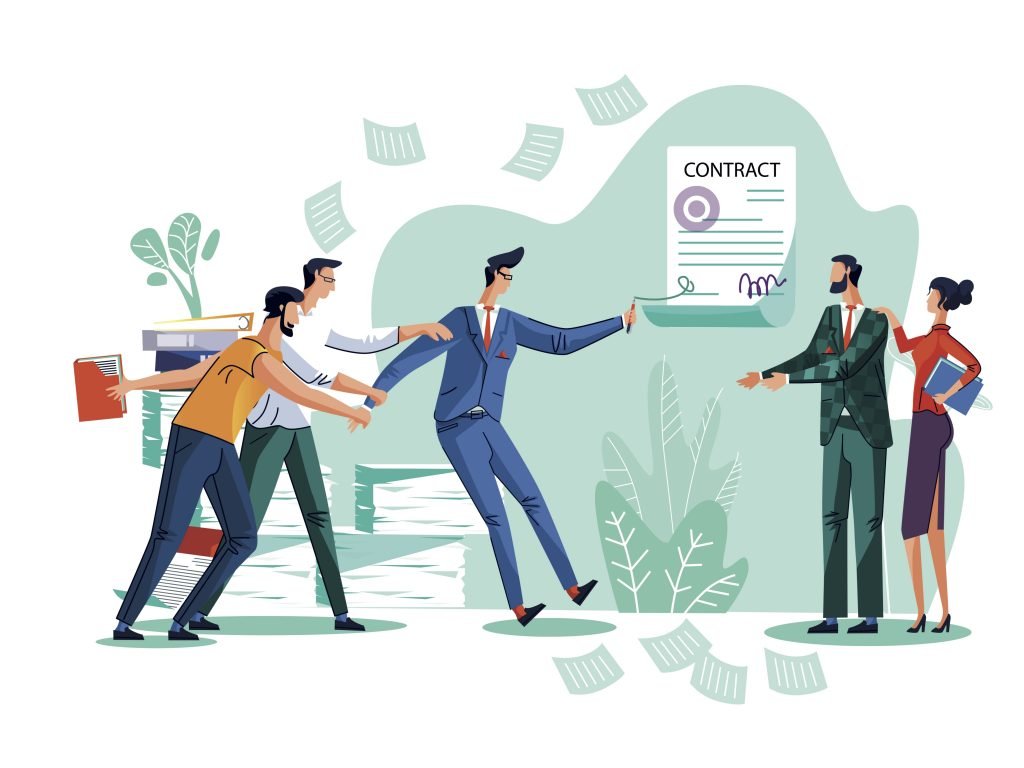 And it's likely that you'll spend too many hours on the project. The scope creep sneaks in when you have to research and update the media list, quickly get up to speed on the announcement, and learn even more about the client and their competitors so you can properly position the news for the media. 
If your efforts result in a Q&A or a byline, unless you have allocated budget, it's easy for those opportunities to slip through the cracks. This makes it harder to go back to those reporters in the future.
Essentially, when you stop and start client engagements, you spend more non-billable time writing proposals and getting back up to speed. 
Ultimately, SCS-related jobs are not profitable. When you consider how much time is spent scoping the job and lowering the learning curve, minus taxes, your hourly rate significantly drops.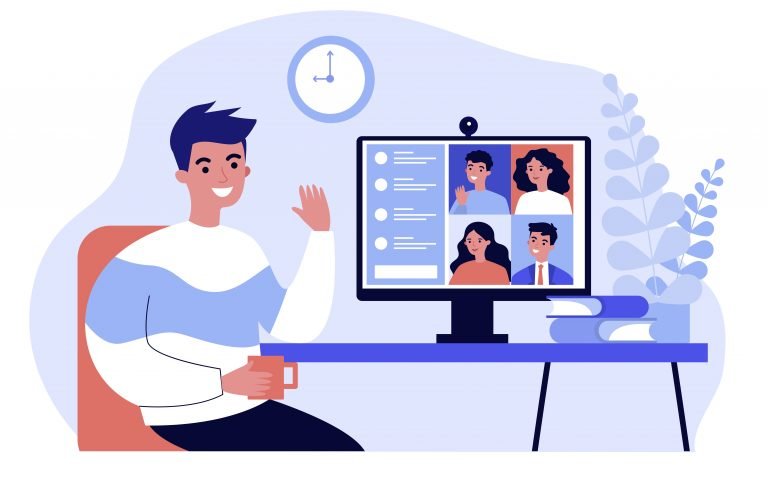 To prevent SCS, determine the types of clients and arrangements that align with your skills and expertise and be upfront about it on your LinkedIn profile and website. When your intentions and business model are clear, you'll attract the clients the most align with your skills and expertise.
Let clients know your billing rate or provide them with a flat project fee. If they tell you their budget, be willing to negotiate, but don't go below your absolute rock bottom price (a number that only you know).
In the initial conversations, ask what the client's long-term plans are for communications and PR. You want to determine if they see working with you as an occasional activity, or as part of an ongoing integrated marketing effort with a retainer.
Before you take on any assignment, have an honest conversation with the client. Your goal is to establish the foundation for collaboration. In your discussion, outline the news, its relevance to the target audiences, and the best channels to reach them. Those channels could be paid, earned, owned or a combination. Based on what you agree are the proper channels, set realistic expectations and goals for coverage, traffic, engagement, etc. before you start working.
So much of SCS can be avoided by having realistic discussions before contracts are signed. If you're fine working on a short-term assignment, go for it. But if you're hoping to turn a short-term project into a longer-term retainer, and the client isn't looking for that type of arrangement, you might be better off turning down the opportunity.