e-Books, Webinars and Sample Contract
Professional advice on freelancing, HR, employment law, and taxes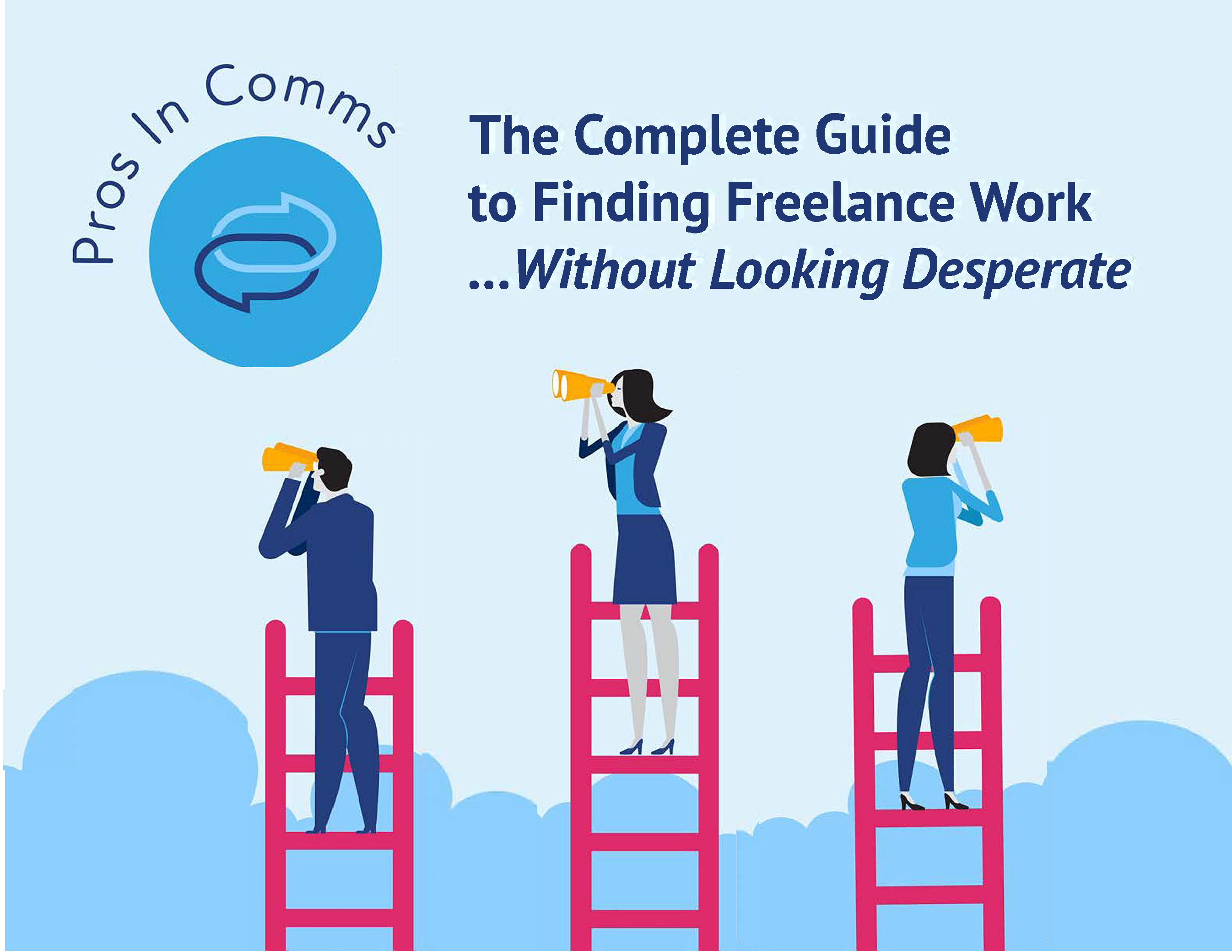 The Complete Guide to Finding Freelance Work
This ebook gives you everything you need to know about starting a freelance business, finding clients and creating a lucrative new business pipeline.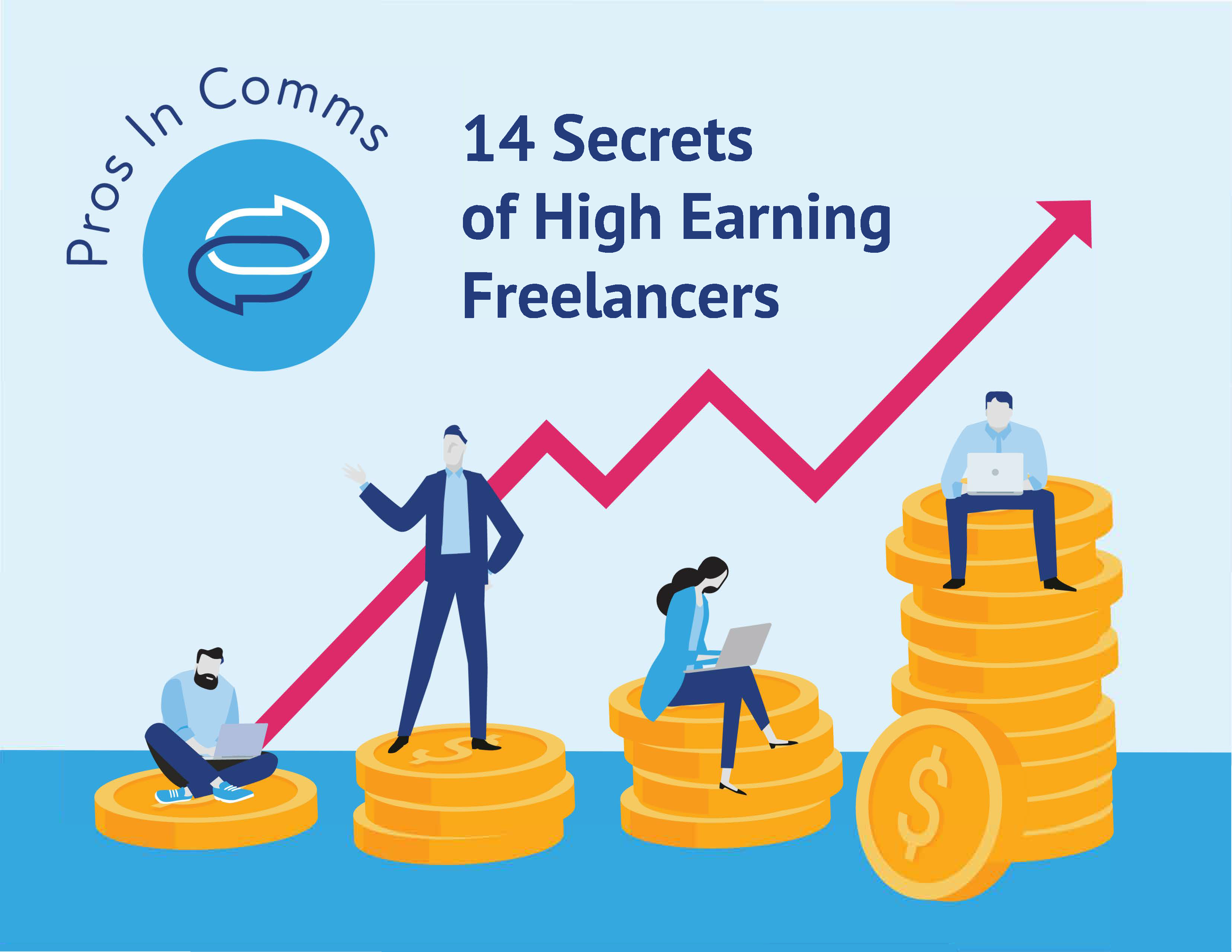 14 Secrets of High Earning Freelancers
How much you earn as a communications freelancer in the tech industry can vary. In this ebook, you'll learn the 14 secrets of freelancers at the higher end of the earning curve.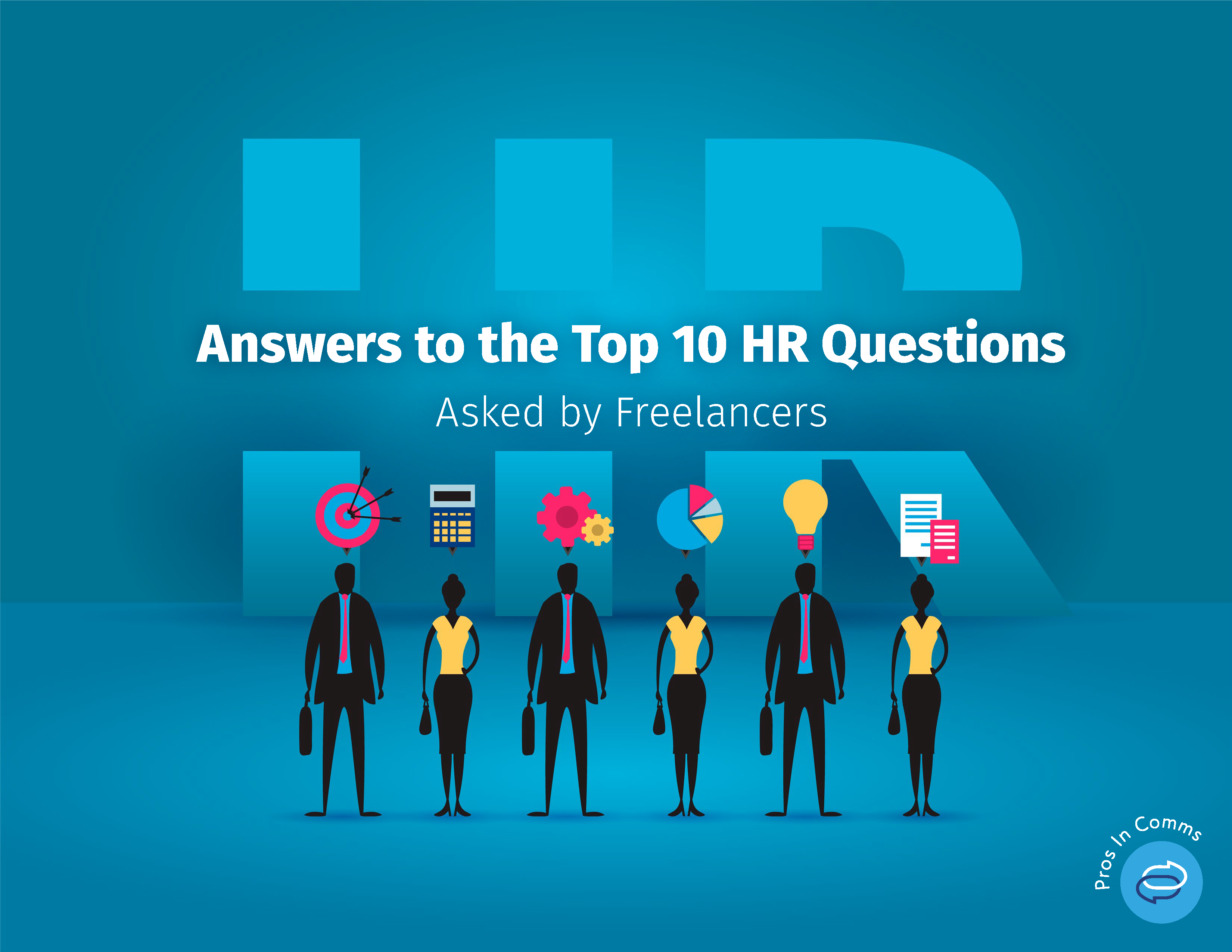 Answers to the Top 10 HR Questions
In this ebook, we cover freelancers' top  HR questions including unemployment, consulting for a former employer, non-compete clauses, and more.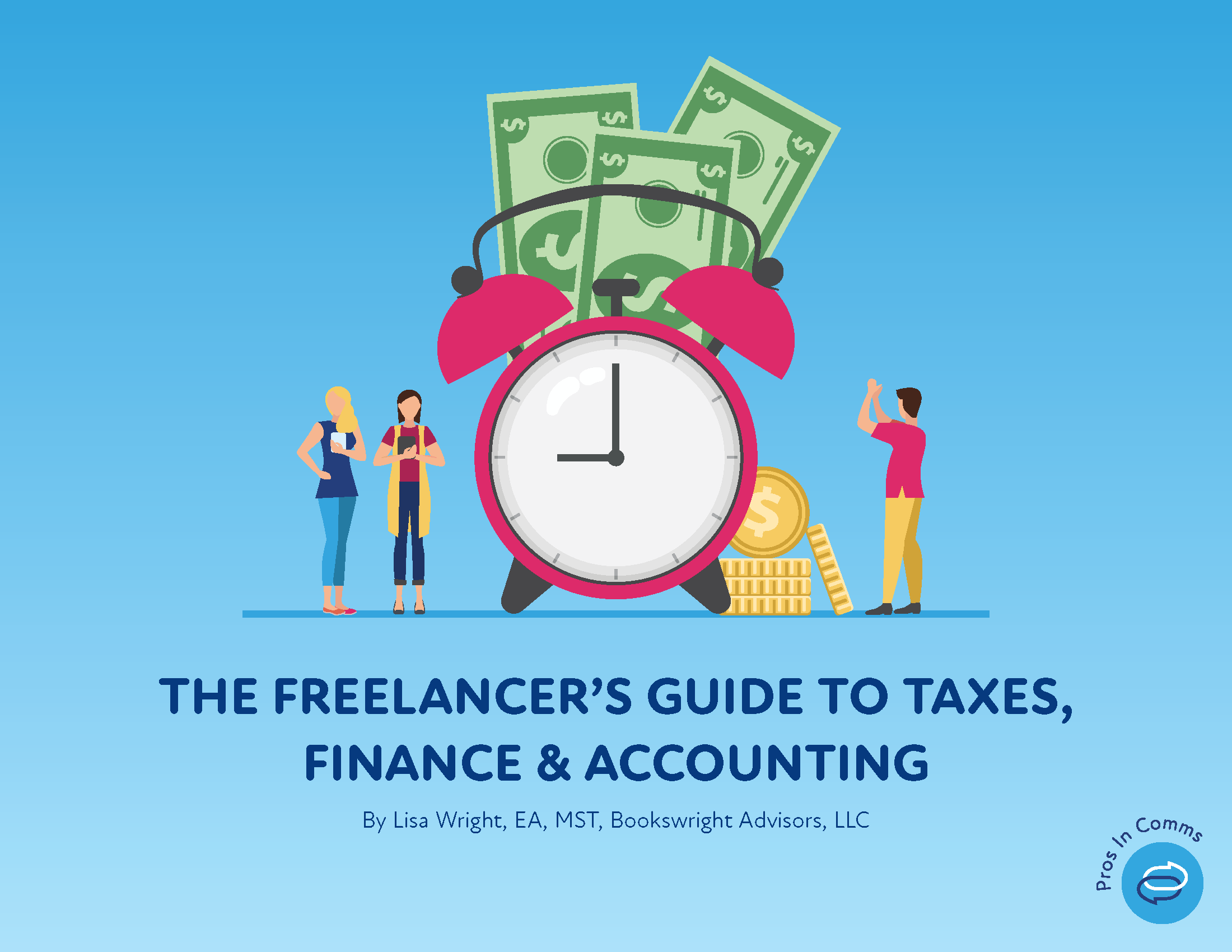 The Freelancer's Guide to Finance, Taxes & Accounting
How much should a freelancer put aside for taxes? Which purchases are tax deductible? This ebook answers all your finance and accounting questions and provides practical, easy-to follow advice.
Top 10 Legal FAQs for Freelancers
This ebook answers commonly asked legal questions including the differences between LLC, S Corp and DBA formations, taking stock options in exchange for services, and more.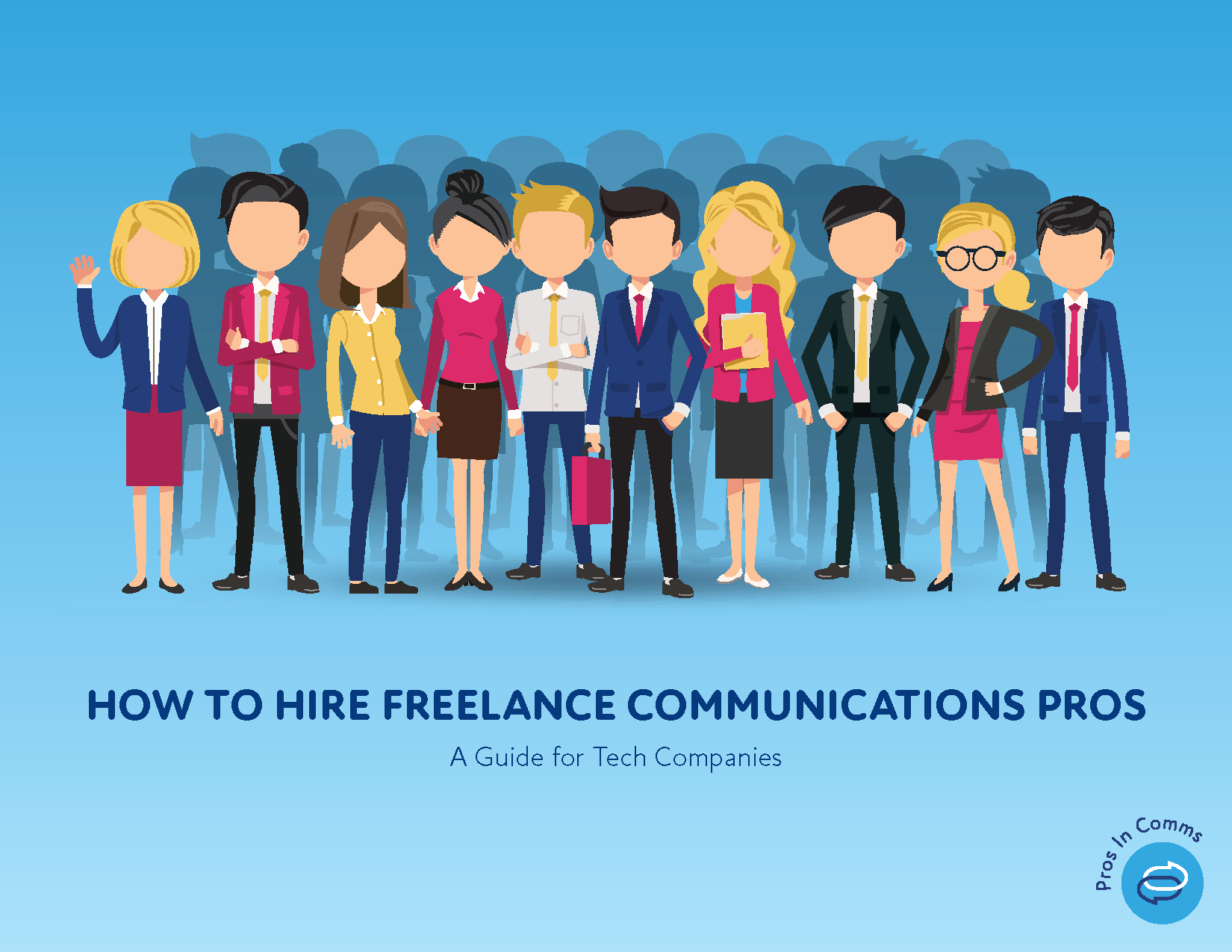 How to Hire Freelance Communications Pros
Hiring a freelance communications pro can be a great, cost-effective way for tech companies to make an impact. This ebook is written for freelancers and hiring companies to ensure mutually rewarding relationships.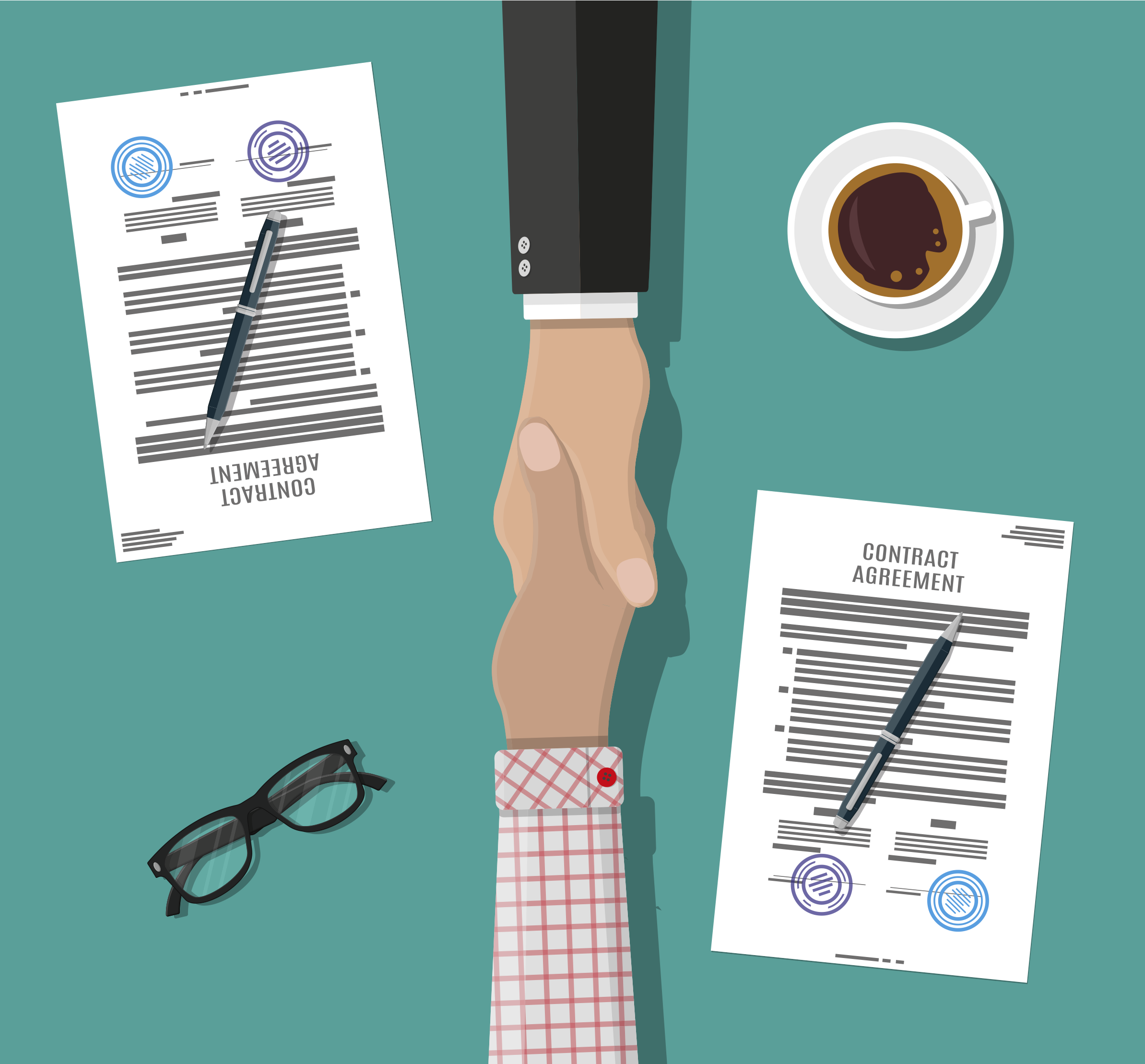 Sample Client Contract
Here's what you need to get started - a standard contract that you can fill in with your business name, contract date, and terms of payment.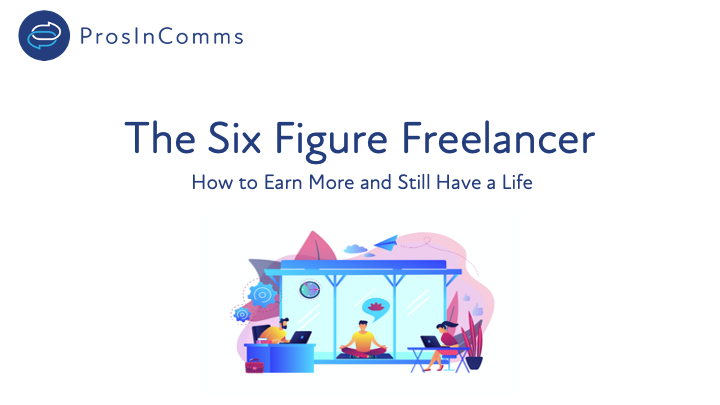 Webinar Replay: The Six Figure Freelancer
Learn the secrets of being a six figure freelancer. In this webinar we cover positioning, billing rates, finding quality clients, and scoping new business.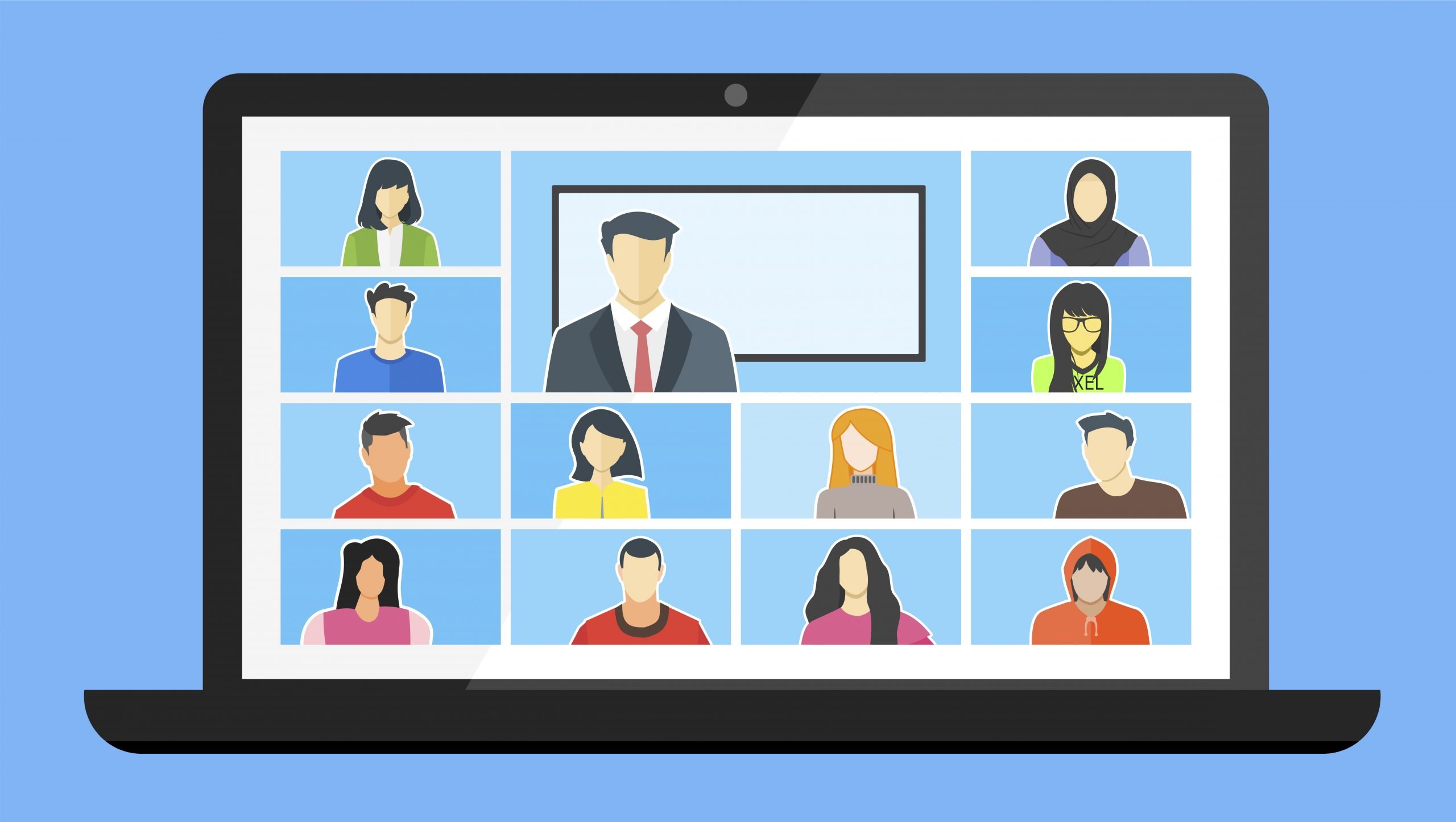 Webinar Replay: Maximizing Your LinkedIn Profile
This webinar provides insider tips for PR and marketing consultants to maximizing their LinkedIn profile. With expert advice from communications consultants and a professional recruiter, these tips will help you get more authentic connections and attract new clients. Watch here on Zoom.