Members get great deals on the following software and services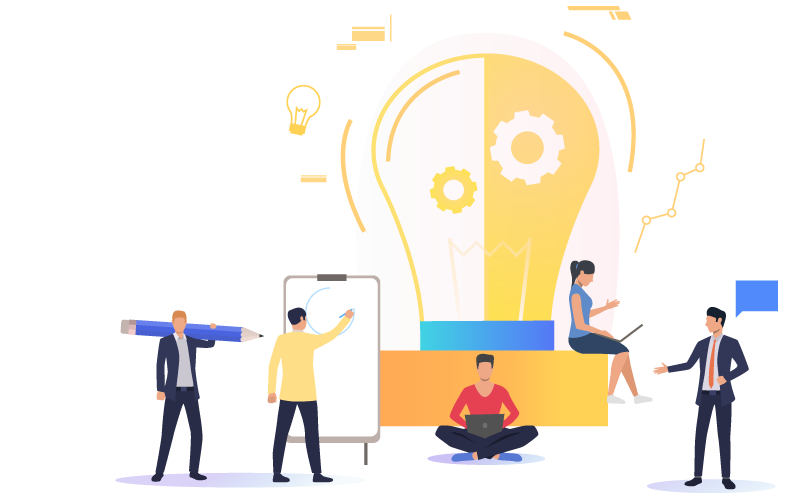 Business Wire, a Berkshire Hathaway company, is the global leader in news release distribution and regulatory disclosure. Investor relations, public relations, public policy and marketing professionals rely on Business Wire for secure and accurate distribution of market-moving news and multimedia. Founded in 1961, Business Wire is a trusted source for news organizations, journalists, investment professionals, and regulatory authorities, delivering news directly into editorial systems and leading online news sources via its multi-patented NX Network. Business Wire has 18 newsrooms worldwide to meet the needs of communications professionals and news media. Learn more at www.businesswire.com. Follow us on Twitter @businesswire.
New members can take advantage of a 10% discount off published rates on domestic geographic distribution circuits, international geographic distribution circuits, and Smart News Releases (releases with multimedia).
Business Wire is the exclusive news distribution partner for ProsInComms members. 
Cision provides public relations services to businesses, using a cloud-based or software as a service (SAAS) model. The company offers social media monitoring and engagement and media publicity services. Cision's software is distributed in seven languages.
Cision Comms Cloud® helps you execute PR campaigns that drive real business results – and gives you the metrics to prove it. The Cision Communications Cloud allows you to easily target the right journalists and influencers, engage audiences individually and at scale, measure the true value of earned media, and integrate those insights with your partners across marketing.
Cision gives you over 1 billion journalist and social influencer profiles in our curated database to target exactly who you need. Search by interest, expertise, or other demographics to discover the influencers who can reach your target audience.
30% discount on annual media database subscription for new subscribers.
Critical Mention, Inc provides web-based real time broadcast monitoring services. The company offers a platform which provides real-time search, monitoring, and email alerts for organizations that require up to the minute news about their company, clients and industry news.
20% off 1 year subscription.
Shutterstock, Inc. (NYSE: SSTK), directly and through its group subsidiaries, is a leading global provider of high-quality licensed photographs, vectors, illustrations, videos and music to businesses, marketing agencies and media organizations around the world. Working with its growing community of over 1 million contributors, Shutterstock adds hundreds of thousands of images each week, and currently has more than 300 million images and more than 16 million video clips available.
Take advantage of special promotions and discounts on images, footage and music. Offers available through our subscriber newsletter.
*Affiliate partner
We help entrepreneurs start and grow their business. From the first step of incorporation to the expansion into additional states, we have helped thousands of small businesses reach the next step of their journey.
Get $20 off the Starter Package, $30 off the Essentials Package, or $50 off The Works Package.
SiteGround is a web hosting company that is constantly ranked among the industry's best service providers. The company services more than 2,000,000 domains worldwide. It provides shared hosting, cloud hosting and dedicated servers as well as email hosting and domain registration.  
Affiliate partner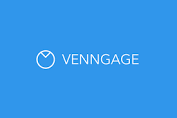 Venngage is an online tool that makes it easy for non-designers to create infographics, reports, and data visualizations. 
20% off a Business or Premium plan
office productivity software
Microsoft 365 is an integrated experience of apps and services, designed to help you pursue your passion and grow your business. Get apps like Word, Excel, PowerPoint and more, updated monthly with the latest features and security updates. Use cloud-powered email to reach customers and coworkers wherever work takes you.
15% discount off MSRP for annual subscription
G Suite is a set of cloud computing, productivity and collaboration tools, software and products developed by Google.
20% discount off MSRP for G Suite Basic or G Suite Business annual subscription.
Dropbox Business is a powerful collaboration platform that helps SMBs work better together, fast. With Dropbox Business, teams can access their files anytime, anywhere while keeping IT in control.
20% discount off MSRP on new, annual subscription.
FreshBooks is the #2 small business accounting software in America, with paying customers in 160 countries. The company has helped more than 20 million people process billions of dollars through its easy-top-use invoicing, time-tracking, expense management and online payments features.
20% discount on MSRP for annual subscription.
ProsInComms strives to get the best deals for its members  We do not take a commission on the discounts offered above, unless the vendor is specifically noted as an affiliate partner.