Under the CARES Act, the Paycheck Protection Program (PPP) and Pandemic Unemployment Assistance (PUA) have enabled many business and freelancers to stay afloat during the pandemic.  Some freelancers took a job with a client. Others collected PUA while working on freelance assignments.
Now that the eight weeks of PPP is drawing to a close, and freelancers on 30-day billing cycles are going to have to put press pause on PUA once they get paid, both consultants and hiring companies need to be aware of stipulations in the CARES Act that might lead to an IRS audit.
Flip-flopping from 1099 to W2 Employee Status
If you're an employer that has gotten a PPP loan through the Small Business Administration (SBA), you know that the SBA will forgive loans if all employees are kept on the payroll for eight weeks and the money is used for payroll, rent, mortgage interest, or utilities. However, those funds can't be used to hire freelancers.
Let's imagine that a PR consultant's client gets a PPP loan and decides to use it to hire the freelancer as a full-time employee with benefits. When the eight weeks are up, the company changes the employee's status back to freelancer.  
In this scenario, the freelancer starts out as a 1099 employee, which is classified by the IRS as a self-employed contractor. It's the responsibility of the 1099 employee, not the hiring company, to pay quarterly federal and state income taxes on earnings.
As a full-time employee, which is classified as a W2 by the IRS, the company takes taxes out of every paycheck and pays employment taxes. If a freelancer shifts from being a 1099 to a W2, and then back to a 1099 in a short period of time, it can put the freelancer and hiring company at risk for an IRS audit. 
This doesn't mean a company can't bring on a star freelancer as a full-time employee. It just means they can't keep reclassifying the employee from 1099 to W2 and back to 1099. This becomes an issue if it happens within a short period of time, typically a year. Another flag for the IRS is if the freelancer and hiring company had an existing relationship.
For freelancers that are considering – or already accepted –­ a full-time with a client, hold on to your offer letter. Make sure it includes clearly defined terms of employment because it could end up being critical back-up documentation if your employment status changes and you get contacted by the IRS.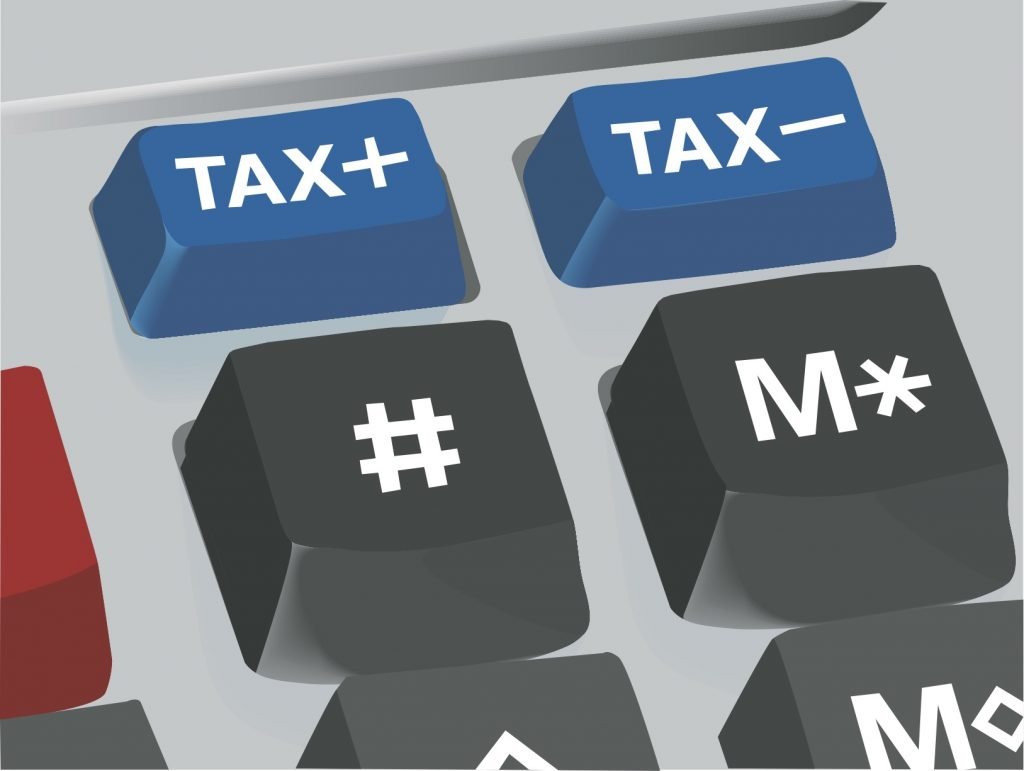 Full time freelance jobs without payroll taxes or benefits
Long before the CARES Act, there have been job postings for 40-hours a week contractors and freelancers. Since the pandemic, there's been a surge in these postings.
One of the biggest issues in the early days of the gig economy is the use of contractors as full time employees. The IRS does not look kindly on a company that hires a contractor for 30 or more hours per week. This is considered a full-time job. If a freelancer works full time for a company and is classified as a 1099 employee, this means that the company is not paying payroll taxes or benefits to the contractor. Companies that do this are at risk for an IRS audit.
If you're a freelancer exploring a job opportunity that clearly states the company is looking to hire a full-time contractor, ask the potential employer the right questions. You don't want to work full time and not reap the benefits.
Collecting PUA While Freelancing
For freelancers that have been approved for PUA, be sure that you're following your state's guidelines on how much you can earn without impacting your unemployment status. In Massachusetts, for example, self-employed workers can make up to one-third of their unemployment amount benefits before the benefits start reducing, dwindling down to zero if you make more than your full employment amount.
This doesn't mean you can't work on a freelance assignment, go off PUA, and then go back on it if necessary. Since earnings thresholds vary by state, check with your local unemployment office for specific guidelines.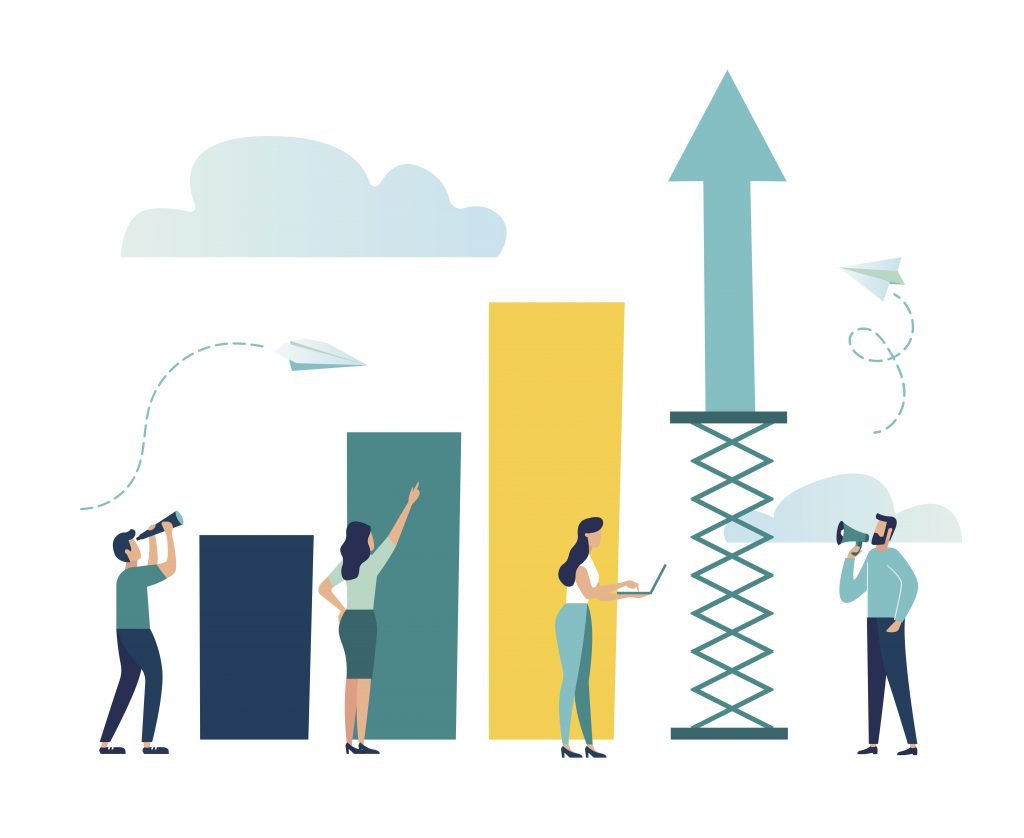 Full-Time Freelancing on the Rise
Knowledge of how to navigate the tax requirements of being a freelancer or hiring one is going to be even more critical as the number of full-time freelancers continues to rise throughout the U.S.
As of 2019, the number of freelancers in the U.S. increased to 57 million, up by 4 million since 2014, according the Freelancing in America survey conducted by the Freelancers Union and Upwork. 
With more 1099s in the workforce, both independent contractors and hiring companies need to be aware of the impact their work arrangements will have on both a micro- and macro- economic level.
*Additional insight and clarification on the CARES Act provided by Jill Santopietro Pannall, founder, 210ak HR Consulting.