This is where freelancers in PR and marketing build successful businesses.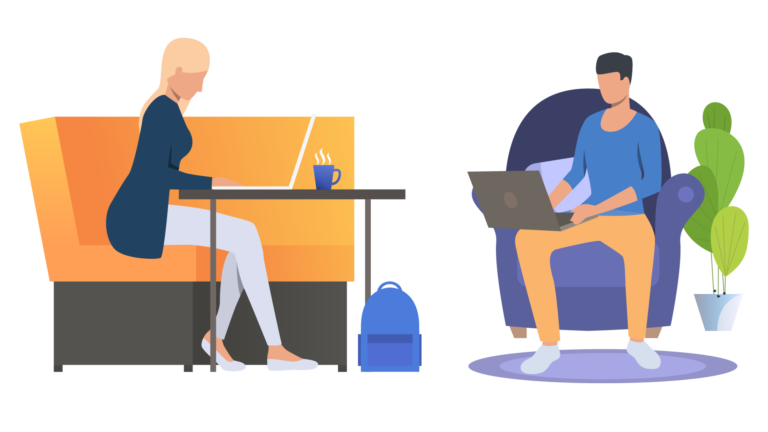 To help you find and win clients
The best deals on software and services
Remote and freelance opportunities
Legal, finance, HR, and freelancing
Grow, Glow, Earn & Save Dough
ProsInComms is an online community for freelance PR, marketing and communications pros.
We make it easy to start and grow a successful business by offering:
One-on-one coaching.
Professional advice on employment law, HR, and taxes, finance, and accounting.
Deep discounts on the industry products and services you need to run a small business.
Job postings.
Educational webinars.
Proven strategies and tips for finding and winning new business.
A 100% money back guarantee.
Our partners provide generous discounts on popular software and services including: Business Wire, Cision, Critical Mention, Dropbox, G Suite, FreshBooks, Office 365, Zoom, podcasting and video production services, and more.
The weekly newsletter provides additional content, job postings, and even more discounts on products and services.
Why We Started ProsInComms
ProsInComms started with a simple idea. Provide PR and communications freelancers in the tech industry with everything they need to start and grow a successful consulting business. And connect them with communications and marketing colleagues at agencies and tech companies.
Get to Profitability Faster
As PR, marketing and communications freelancers ourselves, we also know it can be challenging to find clients, figure out how much to charge them, and pay for all the software and services required to run your business.
Accelerate Results for Your Business
For agencies and in-house communications teams, the ProsInComms community is comprised of experienced freelance communicators that have been vetted based on their experience running successful communications campaigns at agencies and/or tech companies. They're available to bolster your existing team or act as your interim director of communications.
ProsInComms was created for communications freelancers responsible for: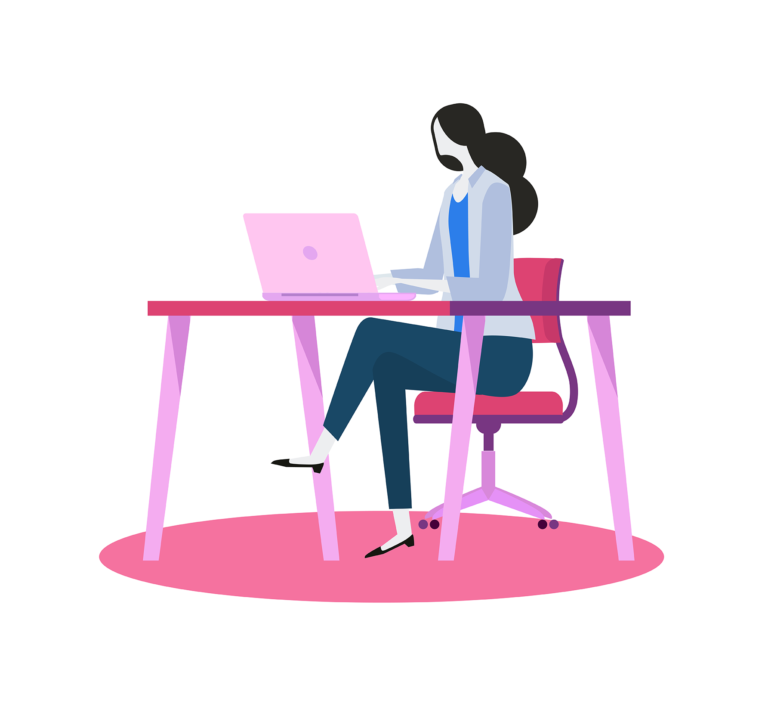 As we build this community with you, we'll continue to add partners that offer discounts. Our advisors will provide additional insight on business matters. Freelancers will share tips and advice. Hiring companies will offer perspectives on the industry and working with freelancers. We'll grow our contract jobs listings and continue to allow everybody to post quality jobs for free. Everybody wins.