Public Relations, Analyst Relations, Content, and SEO for B2B Tech Companies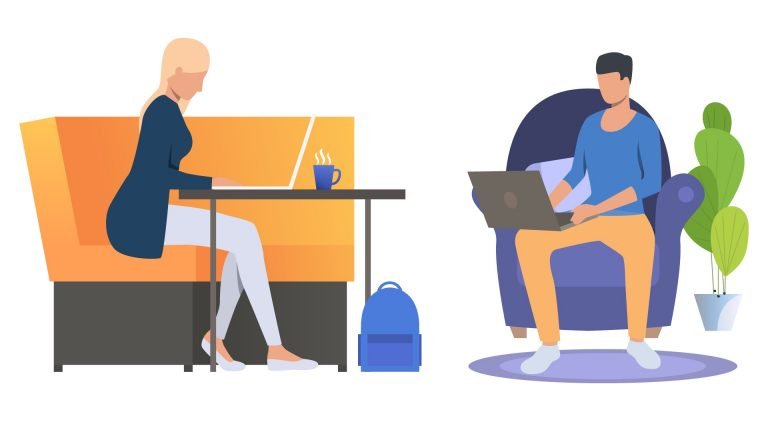 Our team of experienced communications pros provide: PR, marketing communications, content strategy, copywriting, SEO, and analyst relations services
We are results driven and focus on earning and creating quality coverage and content across paid, earned and owned media 
We have a deep understanding of the B2B tech ecosystem and positioning companies  for success 
Our senior talent model ensures only experienced communications pros work on your business – leading strategy and executing tactics
We are certified in Inbound Marketing, Email Marketing, Content Marketing, Social Media, and SEO
Set up a freelance business in a day
Learn how to build and grow a successful consulting business

Take advantage of big discounts on software and services including: Cision, Incorporate.com, Namecheap, FreshBooks, G Suite, Microsoft 365, Business Wire, Critical Mention, Zoom, website design and development, podcast editing, video production, and more

Get advice on freelancing, employment law, HR, and taxes

Find out about contract job postings
Why We Started ProsInComms
ProsInComms started with a simple idea.
Provide B2B tech companies with senior talent to drive successful communications programs that positively impact their company's valuation. 
Through the years, we have also cultivated a community of freelance communications pros. They take advantage of the insight, experience and discounts on products and services ProsInComms offers. This ensures consultants have everything they need to start and grow a successful business while saving them time and money.