Expert advisors for PR and marketing consultants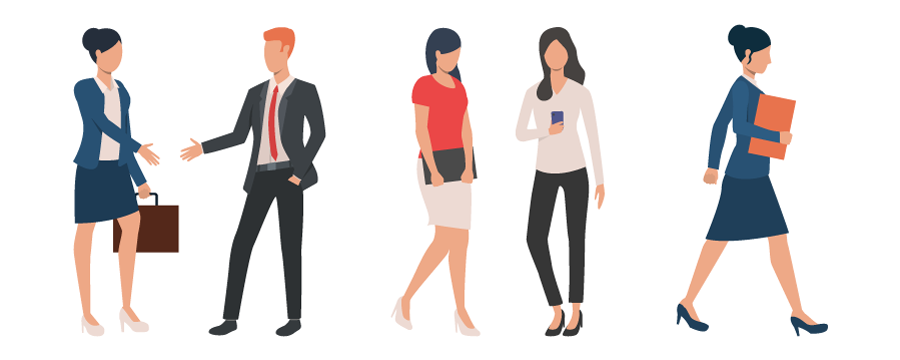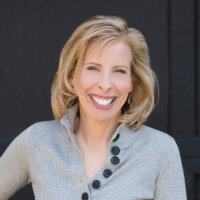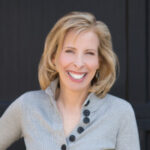 Kathy Keating
Founder
Kathy Keating is the founder of ProsInComms. With more than 25 years of experience as a communications pro, she's been on both the client and agency sides of the desk at Weber Shandwick and IBM. She's led strategic communications for global giants, midsized market leaders and start-up stars and has expertise in media, influencer and analyst relations, marketing communications, and content strategy. Her advice on freelancing has been featured in Business Insider, Time magazine, PR Daily, and the Bulldog Reporter. She has earned coverage for clients in major media outlets including CNN, CNBC, The New York Times, The Wall Street Journal, Financial Times, and more. She has earned certifications in Technical SEO, content marketing, inbound marketing, email marketing, and social media. She specializes in tech PR, currently supporting emerging and enterprise clients in addition to her role at ProsInComms.
Lisa Wright, EA, MST
Bookswright Accounting|Tax|Advisors
Lisa Wright, EA, MST, is the owner of Bookswright Advisors, LLC. Her clients include sole proprietors, partnerships, and corporations. She helps clients strategize to lower tax burdens and simplify accounting and bookkeeping, while providing key monthly information so they can make sound business decisions. Lisa earned a Master of Science in Taxation and Graduate Diploma in Professional Accounting from Suffolk University. She acquired experience and knowledge working in CPA firms in the greater Boston area. In 2017, she became an Enrolled Agent, a Tax Expert licensed by the IRS. She also developed a Small Business Bootcamp to educate entrepreneurs on how to best manage their business and personal finances.
Amy Prendergast
Media & Content
Amy manages our newsletter and social media presence, writes and edits blog content, and works with our growing community of freelancers, agencies and tech companies. Amy brings more than 15 years of experience as a marketing communications pro and copywriter for high tech and health care companies including Datorama, Monster, Authoria, Hallmark Health System, and Lifeline Systems.
Jeff Dyer
North River Staffing Group
Jeff Dyer is the founder of North River Staffing Group. He has spent more than 20 years in sales and worked for some of the largest companies in the world including ADP, Thomson Reuters, and Pitney Bowes as well early stage start-ups. In 2019 he discovered his true passion - staffing and executive search. This is where his diverse, real-world experience is applied to helping clients by understanding their needs, hiring pain points, the profile of the right candidate, and providing a customized staffing solution that not only meets their staffing needs today, but as they continue to grow and evolve. As an advisor to ProsInComms, Jeff provides our members with keen insight into the hiring practices of clients as they seek contractors and full-time employees.
Jill Santopietro Panall
21Oak HR Consulting
Jill Santopietro Panall, SPHR, SHRM-SCP, is the founder and owner of 21Oak HR Consulting, LLC. With 21 years of HR experience, Jill is a nationally certified Senior Professional of Human Resources (SPHR) and also a Senior Credentialed Professional (SHRM-SCP), the top designation offered by the premier industry organization, the Society for HR Management. A longtime SHRM member, Jill completes over 40 hours per year of continuing education through seminars, workshops and relationships with benefits, payroll, and legal providers. She has been quoted on Glassdoor and in Fast Company and Forbes as an HR expert. She leads seminars on best practices for HR in small businesses, managing multiple generations in the workplace, and creating cultures of respect in the workplace. She holds a BA from the University of North Carolina at Chapel Hill and has done graduate work at the University of Connecticut. Jill is also a Jeopardy! Champion.
Amy Anger
Attorney, Coach, National Speaker on the Gig Economy
Amy Anger is an attorney, coach, and national speaker on the gig economy. She has 25 years of corporate experience working in the law departments of Kelly Services, Inc. and Kmart Corporation where her practice focused on commercial transactions, business strategy, and various corporate support related issues. She speaks on the future of work, the on-demand/gig economy, and corporate culture initiatives. Amy completed her undergraduate degree at the University of Michigan in 1992 and in 1995 received her Juris Doctorate from the University of Detroit.