Some marketers just know that they're "agency" people or "big corporate types," or they do their best in startup environments. Regardless of your current employment situation, most PR and marketing pros have thought about freelancing at some point.
For some, freelancing is a great interim gig between full-time jobs. For others, freelancing is a good way to keep up with the industry on a part-time basis. And many freelancers work full time and love being self-employed.
The decision to freelance requires careful thought. It starts with being honest with yourself as you answer the following eight questions.
Q. Do you have 500 or more contacts and solid business relationships?
Go through your LinkedIn network and create a short list of contacts. Next to it, include notes on how they might help you. This includes everything from online endorsements to introductions to potential clients. In exchange, think about what you'll offer them. Be sure that's it's something genuine, valuable and is not financially motivated.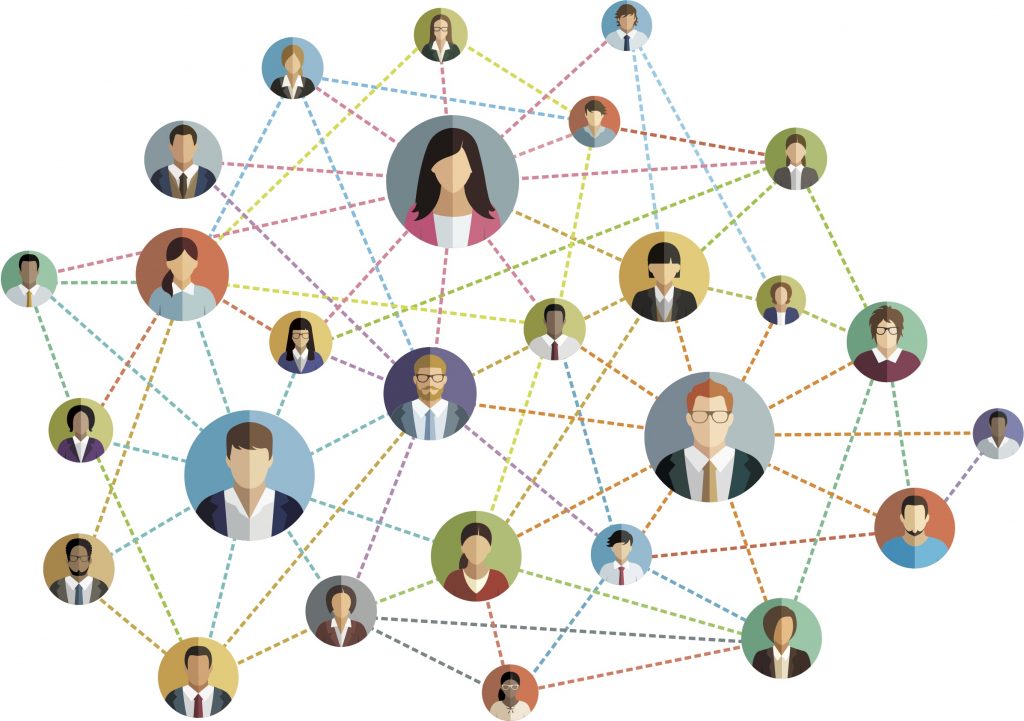 Q. How much experience do you have providing counsel to executives?
To answer this question, consider the feedback and performance reviews you've received throughout your career. Be sure to make a list of your professional  achievements. Also, think about your marketing and/or PR portfolio. Be prepared to talk about measurable results. All of this info will come in handy when you're ready to pitch potential clients.
Q. What are your areas of expertise?
When you're looking to start or grow a freelance PR and communications business, you need to play to your strengths. Lead with them to get your foot in a client's door and build your business.
For example, being an expert in business media relations in  a specific industry can make a big difference when it comes to securing new clients and earning higher retainers.
Q. Are you comfortable working from home and working alone?
When you've worked in an office, there's no denying the radical shift when you aren't surrounded by others. This was especially true in 2020. However, working from home in a crisis is different from working from home every day. 
When you first start working for yourself, your days can be quiet, which allows you to do better work faster.
On the flip side, it can give a false sense of having more time available than you actually do. It's easy to squander time and earnings if you don't set regular business hours and get distracted by chores, the gym or extended lunches.
The key to working from home is to set business hours and regularly connect with colleagues and clients using the phone or video conferencing.
If you need to get out in the real world, break up your routine and work at the library or at a different, quiet place.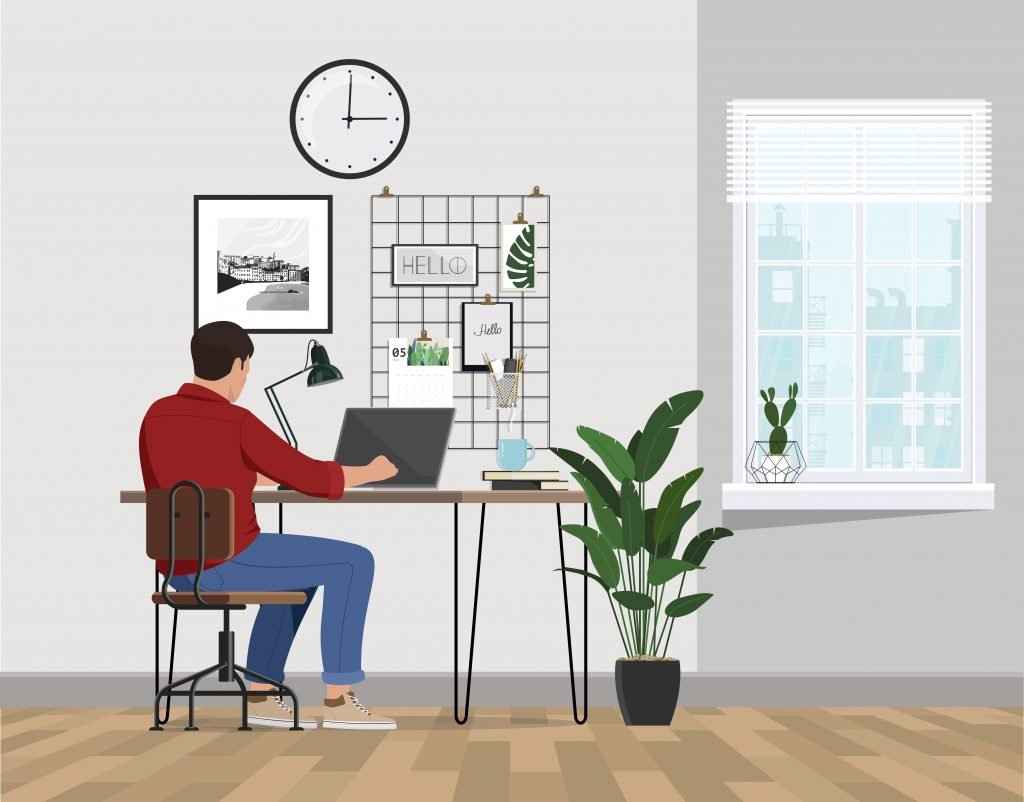 Q. Do you have money set aside?
Financial experts recommend having enough savings in reserves in the event of an emergency. This is a good rule of thumb, though sometimes it's not realistic for everybody, especially if they decide to freelance after getting a severance.
Many freelancers set aside 3-4 months of funds and make sure they have at least one client lined up before they officially open their own consulting business.
If you find yourself starting a business with a severance package, figure out which software and services you must have and delay all other purchases, or consider software trials to get started. 
For example, you might only need G-Suite instead of Microsoft 365. You can  get images from Shutterstock or Adobe as part of a short-term trial. Or download them from a free image site. 
Q. What is your plan for getting health insurance?
For many freelancers that have left their full-time jobs, COBRA is the go-to health insurance plan. However, COBRA typically runs out after 18 months.
State and/or federal subsidized health insurance plans made available through the Affordable Care Act are another great option.
If you're having a hard time navigating the health plan options, check out HealthSherpa. It's a great guide that makes it easy to pick the plan that's right for you.
Q. Do you like networking to find freelance work?
You don't have to turn yourself into a hard-driving sales person if that's not who you are. However, you will need to get comfortable asking for introductions, engaging on social media,  and networking at business events.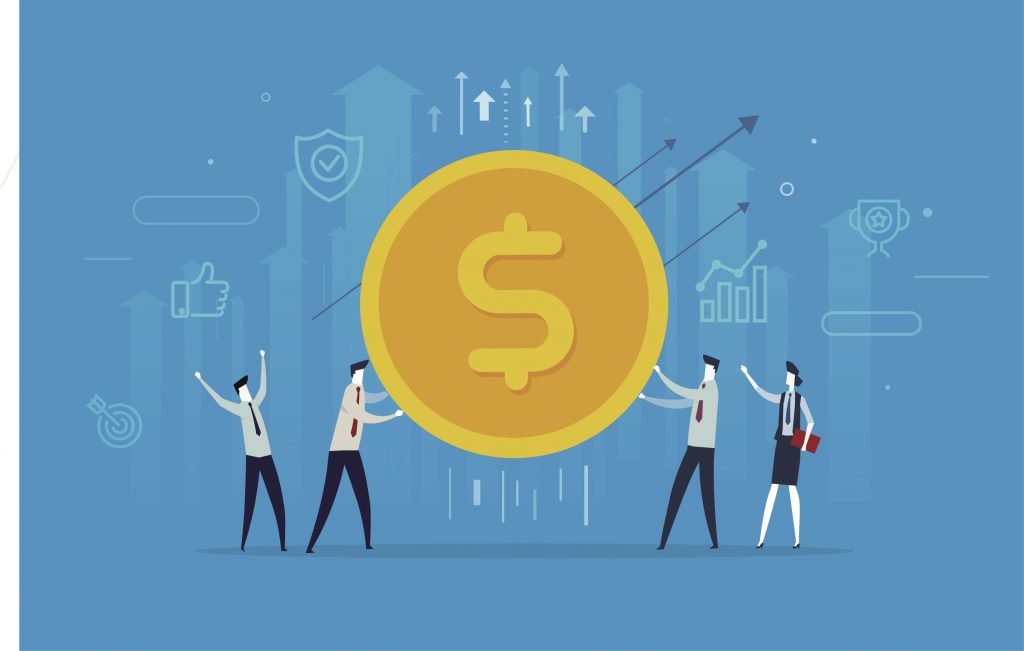 Q. Do you know how much to charge clients for PR and Marketing services?
Billing rates vary yet they tend to range from $85-$250 per hour. The most successful freelancers typically charge between $100-$150 per hour. Those figures are a guideline, not a rule.
Freelancing can be a rewarding career path. You get flexibility, autonomy, and you're constantly sharpening your business and communications skills. Just make sure you're going into it with your eyes wide open.