New business meetings can be a blast. Of course, nobody wants to feel interrogated, but the purpose is to find out if the freelancer and client are a good match. That's why it's important for the freelancer to get answers to important questions.
Below are several questions that can be easily woven into the dialog. You likely won't have to ask all of them because the answers to other questions are likely to surface based on the flow of the conversation. Pick and choose the right ones for you.
This is important to know because the amount a client invests in their communications program is a strong indicator of how much they value the effort. According to the most recent Gartner CMO Spend Survey, marketing budgets are 11.2 percent of company revenue. Of that, 23 percent is allocated to agencies – this is where freelancers are grouped. While not every company can earmark a quarter of its earnings for marketing, the budget should not be so small that an integrated communications program isn't achievable.
2. What tools do they use to manage and measure their programs?
Ask about their existing marketing and PR tools and subscriptions for tracking coverage and online engagement and ask if you would be required to use them. Knowing which tools they rely on can impact your learning curve once you start working together.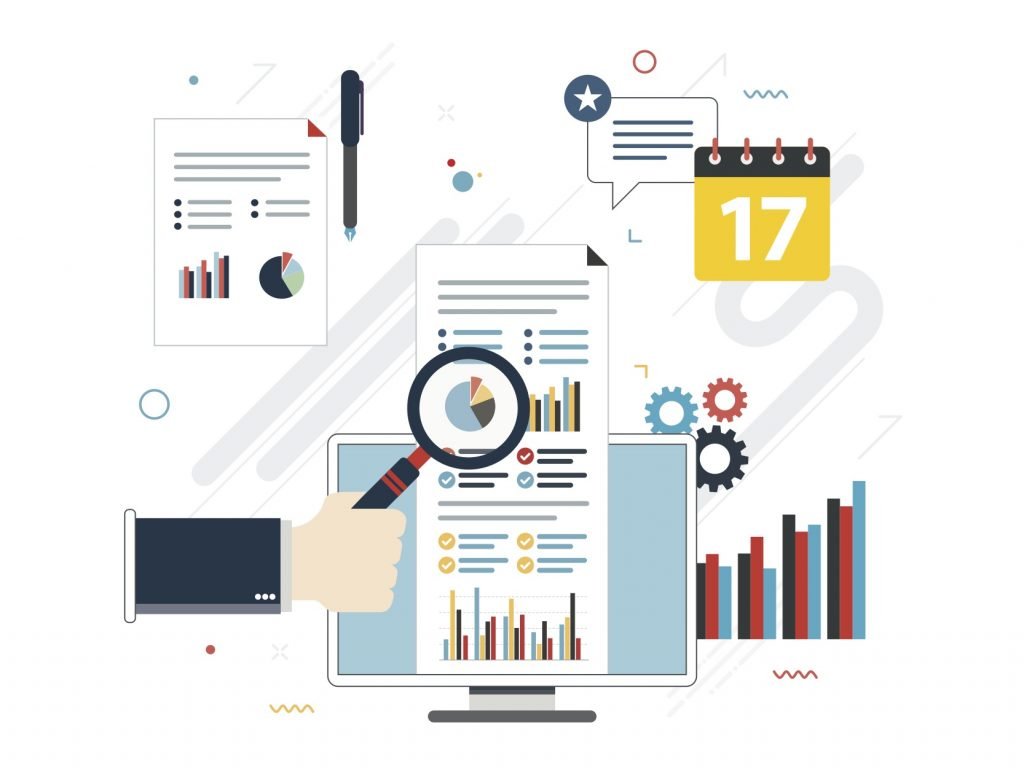 3. Who is the day-to-day contact and what other programs do they manage?
It's important to know what level you'll be reporting to on the client side. This helps determine if your day-to-day contact has enough experience and influence to collaborate with you, champion your efforts, and ensure your projects make it to the finish line.
4. What is the client's knowledge and experience in communications?
Your client doesn't have to be an expert in communications, but they should have a basic understanding of what you do and have realistic expectations for campaign results.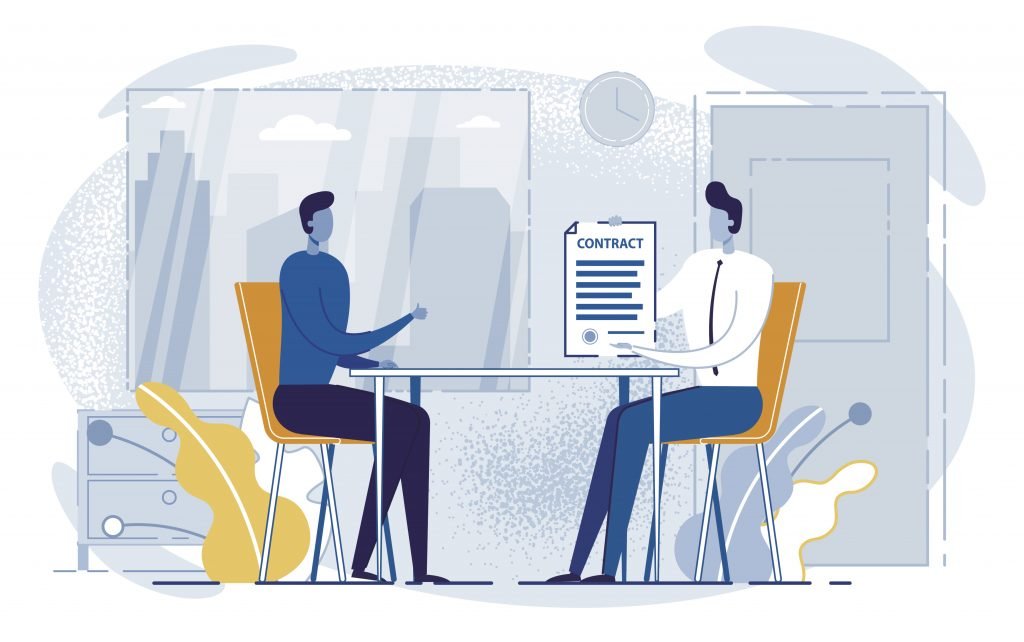 5. How quickly do they need you to start?
If they needed you yesterday, find out why. Some reasons could be they have a big launch coming up and need extra hands to execute. Or they're trying to run a campaign as economically as possible and (erroneously) assume that hiring a freelancer at the last minute is a cost savings. The point is, there are lots of reasons why a client might need a freelancer sooner than now. At this stage in the process, you want to know why and then determine if their goals are realistic based on the timeline.
6. Is this a project or a retainer?
You need to know if it's a short-term project with a finite end, a trial project with the goal of securing a steady retainer, or it's a set retainer for six months to a year.
7. Have they previously worked with freelancers or agencies?
If yes, ask how the experience.
8. How do they define success?
Get the client's perspective before you set goals and expectations and align them with a budget. 
9. How many others are pitching the account?
There's nothing wrong with a freelancer asking a potential client about their selection process. There's also nothing wrong with a client exploring several options. What you want to avoid is a client that is considering more than three vendors. The risk is that they're unfocused, inexperienced, or simply crowdsourcing ideas. If you're one of many options, always continue the conversation with your best foot forward but don't invest too much time developing specific program recommendations unless you're on the short list.
10. Do they have a scope of work or are they asking you to develop one?
If they have a scope, carefully read through it and see if it's realistic based on the budget and your estimated hours. Take note if it reads like a job description for a full-time director of communications because a freelancer shouldn't be working more than 40 hours per week on one client for an extended period of time. This will negatively impact the client when it comes to federal regulations regarding employees and taxes.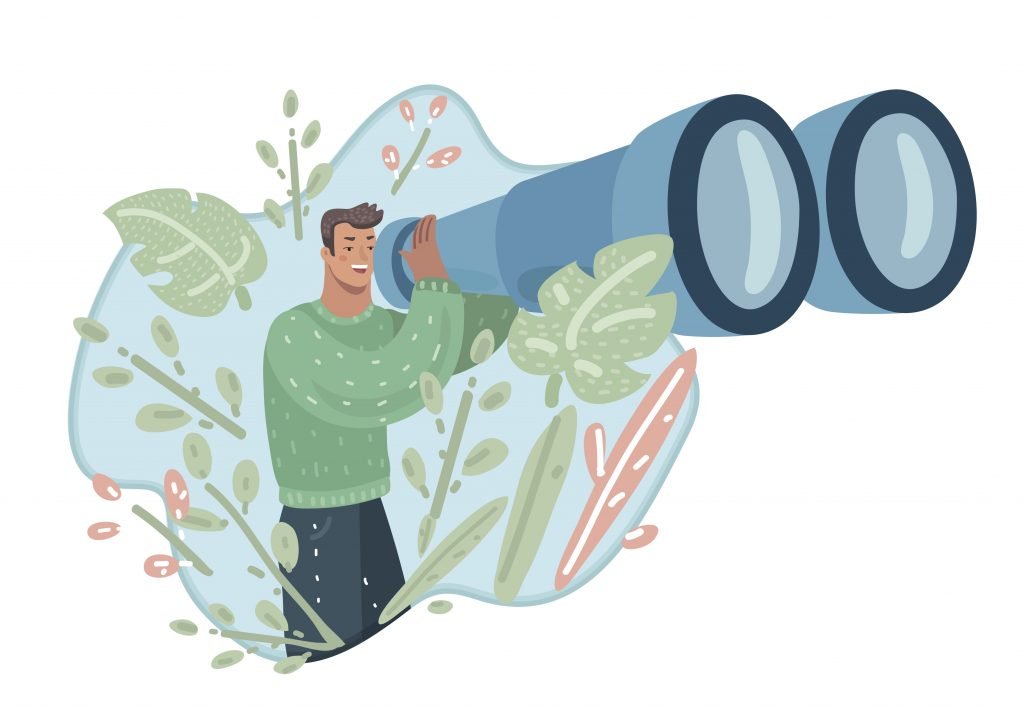 11. What is their big picture plan for the business?
While you might not be able to see the entire company and/or product roadmap, they should be able to answer in general terms where they see the company going over the next several months and years. If they have a presentation they've used on a venture capital roadshow or user group meeting, ask if you can see it or if they'll talk you through the highlights. Likewise, you can ask for a product demo, a competitive overview and an explanation of their differentiators. Also, if they're looking to file an IPO or aim to be acquired in the near future, it would be good to know because these paths can shape the communications strategy.
12. What is their view of the competition? 
Instead of asking them who their competitors are, frame the question by mentioning their top competitors based on your research on the company. This shows that you've done your homework and allows the client to share their views and knowledge of the company's current market position.
The more you know about a prospect, the higher the likelihood will be of securing a successful, long-term client engagement that's based on meaningful recommendations.
To learn more about finding and winning new business, subscribers can download the e-book, "The Complete Guide to Finding Freelance Work…Without Looking Desperate."