How would you feel if your significant other came home one day and said they'd like to meet someone better…but if they can't, they'll stick with you. That's what it feels like when a client asks you to re-pitch the business. Still, some incumbents participate in their client's RFP process. They spend lots of non-billable hours brainstorming creative ideas and presenting them in stunning slide decks only to lose the business.
Find out the reasons behind the request
If a client asks you to be on the list of potential vendors to vying for the contract, ask the tough questions. Find out why they're looking for alternative resources. There are lots of reasons why a client might want to see ideas from other freelancers or an agency.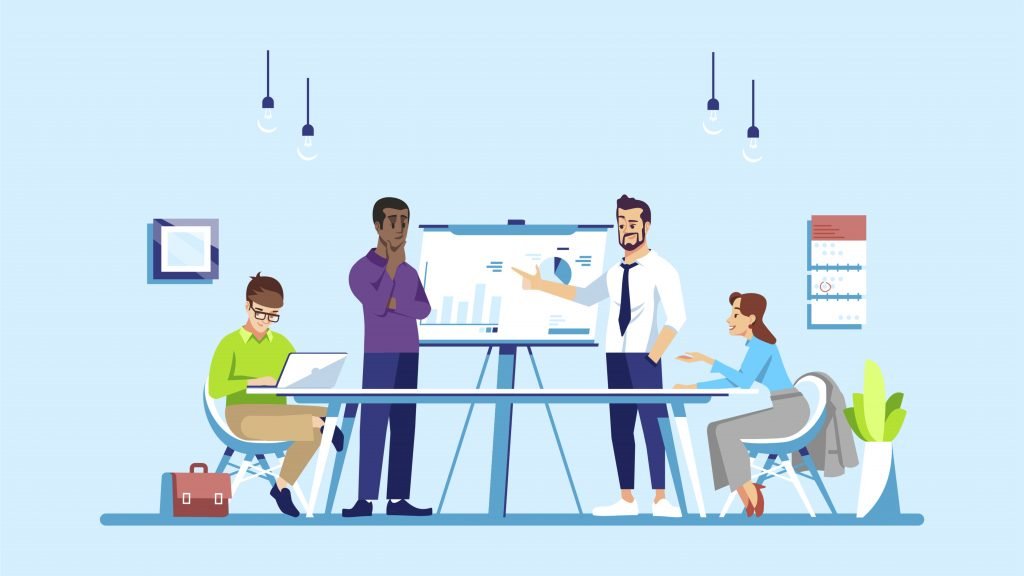 There might be a new C-level executive that wants to shake things up, or give their previous communications team a shot at the business. Or the client might have had  a major campaign that didn't achieve the results they expected. Or maybe the relationship has been good over several years but it simply ran its course; sometimes the client and the agent need a fresh jolt in their day-to-day activities.
Yet there's one reason that can be easily avoided – it's the client not having a full understanding of just how much the freelancer has made a difference.
It's easy to get caught up in the day-to-day activities and not step back to fully assess the program. That's not to imply that status reports and updates aren't happening on a regular basis. Rather, it's a reminder of the importance of properly marketing your results in a way that demonstrates your value and reflects positively on the client.
Learn from the experience
Most freelance communications pros politely decline the opportunity because they know that incumbents rarely win. If they do, it can make for an awkward relationship. The freelancer will always wonder if there was something they could have been said or done to avoid getting to the point where the client considered other options.
That's why it doesn't hurt to put a tickler in your calendar right now to commit to regular client check ins for feedback, setting and measuring goals, and creating dashboards showing progress and highlights that can be easily shared throughout the company. It goes without saying that this extra effort is non-billable. However, it will pay off in strengthening your client relationship and will serve as great marketing collateral for new business development.