Here's everything you need to build a successful business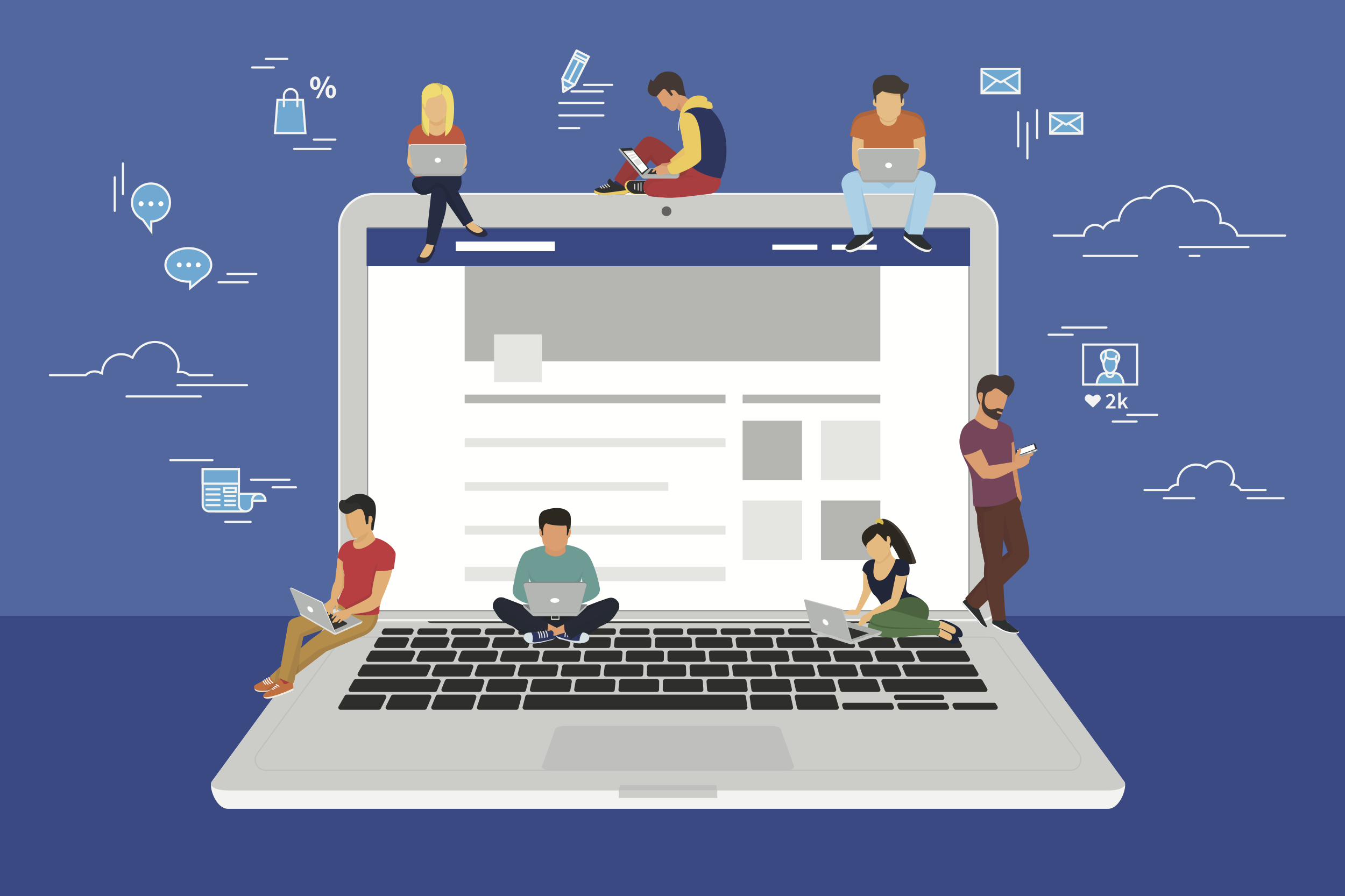 GET DISCOUNTS, ADVICE & JOBS
We provide 2 hours of one-on-one consulting each year. Members can use it to get advice on starting their business, finding clients, reviewing pitches, or any other topic you choose.
Big discounts on small business software
Our service partners are awesome
We personally know and have worked with the partners providing services such as graphic design, website development, podcasting, video production, taxes, HR, employment law, etc.  We trust them with our business so you can trust them with yours.
We find and qualify contract jobs
We have more than 50 formal sources to find qualified contract jobs. We also have a healthy network of contacts that share their contract jobs postings with us. We qualify the opportunities based on required skills and budget and deliver the best ones to you in a weekly email.
We give step-by-step advice on starting a freelance business, carving your niche, and finding the most interesting and highest paying clients. We're also candid when it comes to answering difficult questions about HR, taxes, and employment law. We understand the questions you have running through your head, even the ones you don't want to ask out loud. We answer them for you. If we don't have an answer to your question, we'll go get it.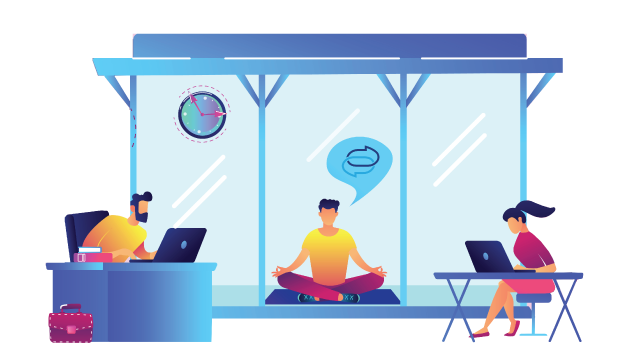 Differentiate your consulting business
Consultants that have highly coveted skills and specific areas of expertise tend to earn more. Learn how to differentiate your services in a crowded market and work on the types of projects where you shine.
Clients that understand the value of PR, marketing and communications invest more deeply in those resources. They also build successful, long-term relationships with their consultants. We'll show you how to qualify clients and cultivate trusted relationships with them while growing your own consulting business.
BUILD A THRIVING BUSINESS
Being self-employed offers great risks and rewards. We'll minimize the risks so you can reap the benefits. 
Maximize your earning potential
We've set up ProsInComms to enable you to know the current billing rates and work directly with hiring companies. This way you can earn the highest consulting rates without having to pay commissions or fees.
While you may work alone or as part of a small team, we'll connect you with other communications pros so you're always growing and learning.
We host educational webinars, informal conversations, and office hours to make sure you have the skills and knowledge to run a successful consulting business.