The current hourly rate for freelancers in marketing, PR and communications ranges between $100-$150. Variables include years of experience, industry knowledge, and references.
It's not usual to see billing rates as low as $85 per hour and as high as $250. Freelancers that charge too little and those that charge too much often find themselves looking for their next assignment.
Clients that pay too little often find themselves on a never ending quest for quality freelancers.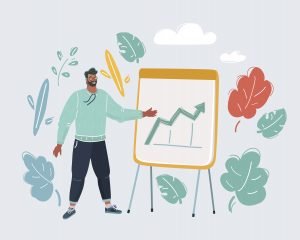 When answering the billing rate question, always be confident and firm. Still, it can feel uncomfortable, especially when you're first starting out as a consultant. However, it's not always the question that makes some freelancers uncomfortable, it's the timing of the question and sometimes feeling the need to justify your response.   
Let's start with the timing of the question. Ideally, the question should come after you've had a deeper discussion with the client about their needs and the scope of work. If the question comes before you've had any conversations about the client's business and communications needs, consider it a yellow flag.  
To put this into context, imagine that the first question the client asks is about your billing rate, as opposed to your expertise in communications and experience. This could be an indication that the client is looking solely at price. While this isn't a bad thing, per se, the engagement is likely to end up being more tactical or short-term. Many freelancers are fine with this arrangement. 
For other, more experienced communications freelancers, especially those that have held senior positions at agencies or companies and have solid contacts in specific segments of the tech industry, this tactical or short-term arrangement might not be as rewarding. These freelancers strive to build a roster filled with clients that prioritize strategic counsel and flawless tactical execution, and see the value of an on-going retainer as opposed to hourly rates or projects.  
Some freelancers present a flat fee and position it based on industry averages for experienced freelancers. Anecdotally, that fee ranges from $85-$250 per hour, with the majority of freelancers charging between $100-$150 per hour, depending on the complexity of the assignment and the client's goals.  
Other freelancers offer a blended hourly rate that factors in strategic consulting and tactical project execution. This rate tends to land somewhere in the middle of the lowest and highest ranges.  
And there's a slew of freelancers that bill by the hour based on the activity. For example, strategic consulting may be billed at $200 per hour, while media list development is $85 per hour.   
When you present the answer in context of industry averages and activities, it provides the client with a better understanding of the cost of the communications program.  
Most clients that have worked with freelancers, or as part of an in-house communications team or agency, are not surprised by the current rates. 
Beware Back of the Envelope Calculations
Every once in a while, a client might run some quick numbers in their head and make assumptions about the freelancer's earnings.  
For example, if you charge $100 per hour, some might assume you're  fully booked and earn $4K a week, or over $200K a year. For the hiring client making $140K a year, this can cause tension. 
In these situations, the freelancer might need to weave into the conversation the average industry billing rates for freelancers with their experience. They should also find a way to subtly mention the billing rate takes into account the estimated federal income taxes, and the costs of health insurance and self-funding their retirement.  While these situations are rare, they have been known to happen.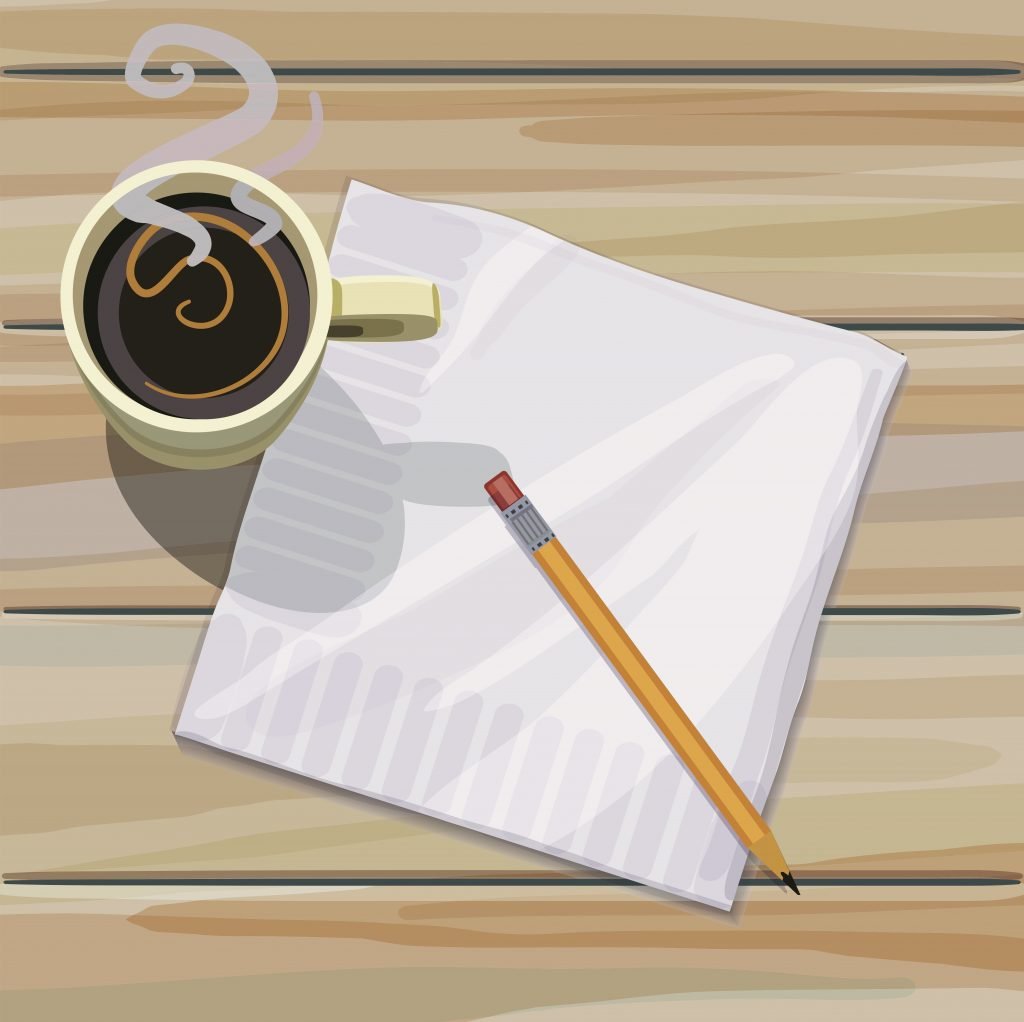 Talking about finances with anybody can be uncomfortable. Yet freelancers need to be prepared to answer questions about billing rates. For some, this requires practicing your response until it becomes second nature.