It was all going so well. The potential new client is in your technology sweet spot, they're growing, and have a healthy budget set aside for a freelancer. You hit it off, and they really liked your proposal. You're convinced this is your next anchor client. You might even stall responding to other new business opportunities because you're convinced your dance card is going to be full. Then the prospect goes dark.
How Long You Should Wait to Follow Up
You wonder what's going on but don't want to seem desperate or pushy. A lot of newer freelancers ask how long they should wait before sending a friendly check-in email to the prospect. Seasoned freelancers will say to wait a week before following up in search of a status update. If that approach fails to get a response, move on to the next business opportunity. The thought being that if the company wanted to hire you but had to delay for some unforeseen reason, they'll respond to your email and let you know to sit tight. Other times, the client contact isn't aware of the reasons behind the delay, simply can't share them, and/or doesn't know if or when they'll be able to hire a freelancer in the way they originally planned.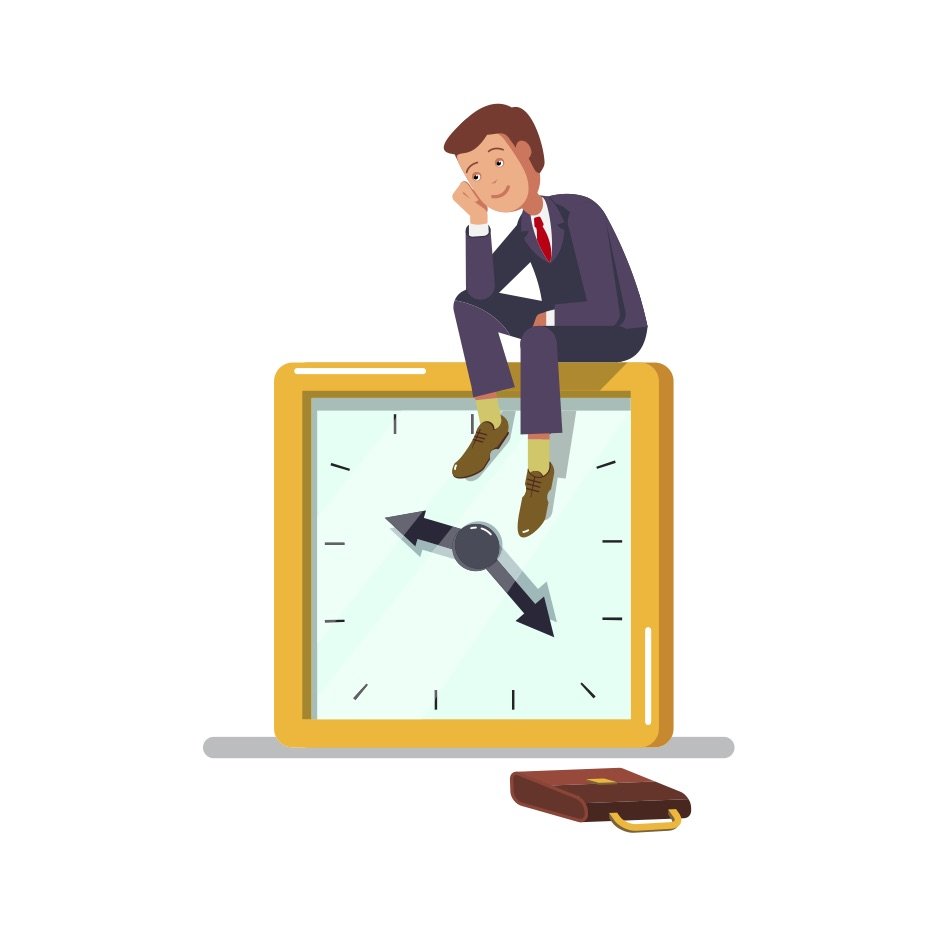 Some freelancers won't  send the follow-up email. Their perspective is that if you've spent enough time vetting each other's businesses, the prospect has all they need to make a decision. They'll reconnect if they are in a position to hire you. If too much time goes by, the prospect takes the risk that the freelancer is no longer available.
If a seemingly great prospect suddenly disappears, don't take it personally. There are lots of reasons why it might have happened including layoffs, hiring freezes, pending acquisition, new company direction, etc. The reason doesn't matter; just keep moving forward to secure other business. And above all, resist the temptation to keep reaching out to close the loop. Many times, no answer is your answer.
Of course, the prospect could resurface a few months later and you could have time available when they do. What's important to remember is that you can't bank on any prospect until the contract is signed.
Subscribers can read the ebook, "The Complete Guide to Finding Freelance Work…Without Looking Desperate."