As a communications freelancer, figuring out how many clients you can successfully manage while running a profitable business can be tricky. Here's how to figure out which model is best for you.
Building a business with high touch clients
In this first scenario, we'll look at the pros and cons of having fewer clients with higher retainers. Let's assume the client is the VP of marketing. The VP has carved out the freelancer's role to be similar to a director of communications, but it's scaled down to support a budget of $5K for an estimated 45-52 hours per month. With a larger client engagement like this, the freelancer is responsible for providing strategic advice, helping shape the direction of the communications program, and executing tactics.
The upside of in-depth client knowledge
In this role, the freelancer has more time to gain an in-depth knowledge of the client's business. Assuming that in-depth knowledge pays off in stellar results, the client is inspired to keep the freelancer longer, making the business more profitable for both. Also, it enables the freelancer to potentially pick up additional, non-competitive work based on their knowledge and experience in the market segment.
And with more hours dedicated to the client each month, the freelancer can achieve stronger results and has a higher chance of increasing their retainer. There's also less admin such as preparing multiple status reports and invoices for a variety of clients.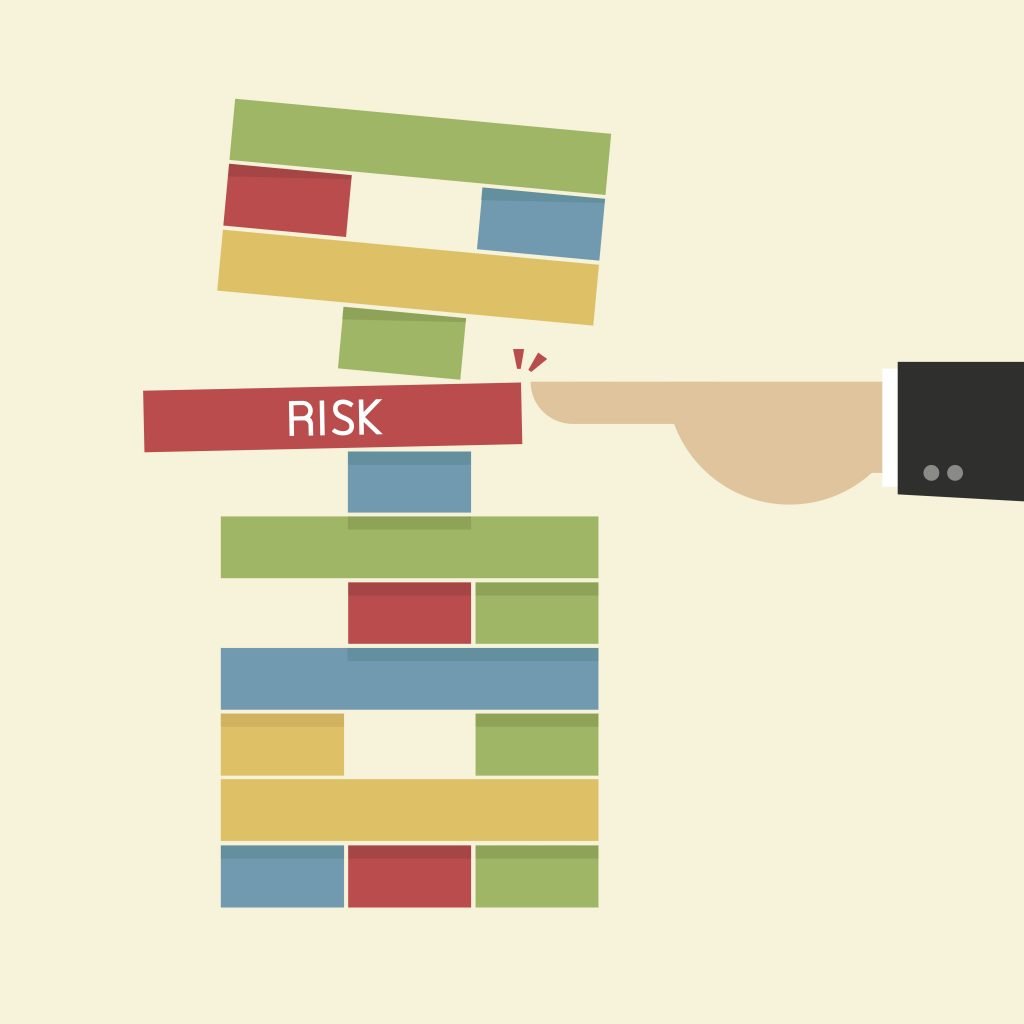 The risk of relying on a few financial sources
However, these types of larger client engagements take longer to find and win, potentially leaving the freelancer with a gap in time and revenue. To fill the void, many freelancers pick up smaller projects. The key is knowing which smaller projects to take while you're simultaneously pursuing larger, more profitable prospects.
Volume work at lower billing rates
In this next scenario, let's assume the client is the communications director. They're hiring a freelancer for $2K a month to support a communications team of three by executing various tactical assignments. In this situation, the freelancer is less likely to have strategic responsibilities and visibility with senior decision makers in the company.
Another upside of short-term projects and smaller retainers is that it's less painful to the pocket when the contract ends. While losing revenue is never the goal, it's a lot easier to adjust to the loss of $2K per month as opposed to a $5K monthly retainer. On the other hand, you have to win and keep five clients at $2K per month to earn the same as you would supporting two clients at $5K per month.
For communications freelancers that simply want to execute programs or projects for short stints, the smaller budgets are a perfect fit. And there's an abundance of them. Yet these types of clients aren't as profitable as larger retainers. This is important to note if the freelancer is trying to build a thriving small business that earns the same, if not more, than they would working full-time for someone else.
The benefits of tackling lots of assignments
Many freelancers prefer these types of smaller retainers, or short-term projects with a specific end date. It allows them to get to know a company before committing to a long-term contract and/or it's a way to quickly supplement earnings.
There's another way that the small retainer scenario could go. It's when the client wants the services of a full-time communications employee at a fraction of the cost.
When the scope and estimated hours don't match the budget, it's impossible for the client and the freelancer to succeed. When the results are not what the client imagined, the contract and the freelancer's reputation are at risk. This can lead to the freelancer spending more non-billable time trying to find a new client. And the existing, unsatisfied client is not likely to be a reference. 
If the client's budget doesn't match reality, and there's no room to negotiate, the freelancer is doing a service to themselves and the prospect by declining the opportunity.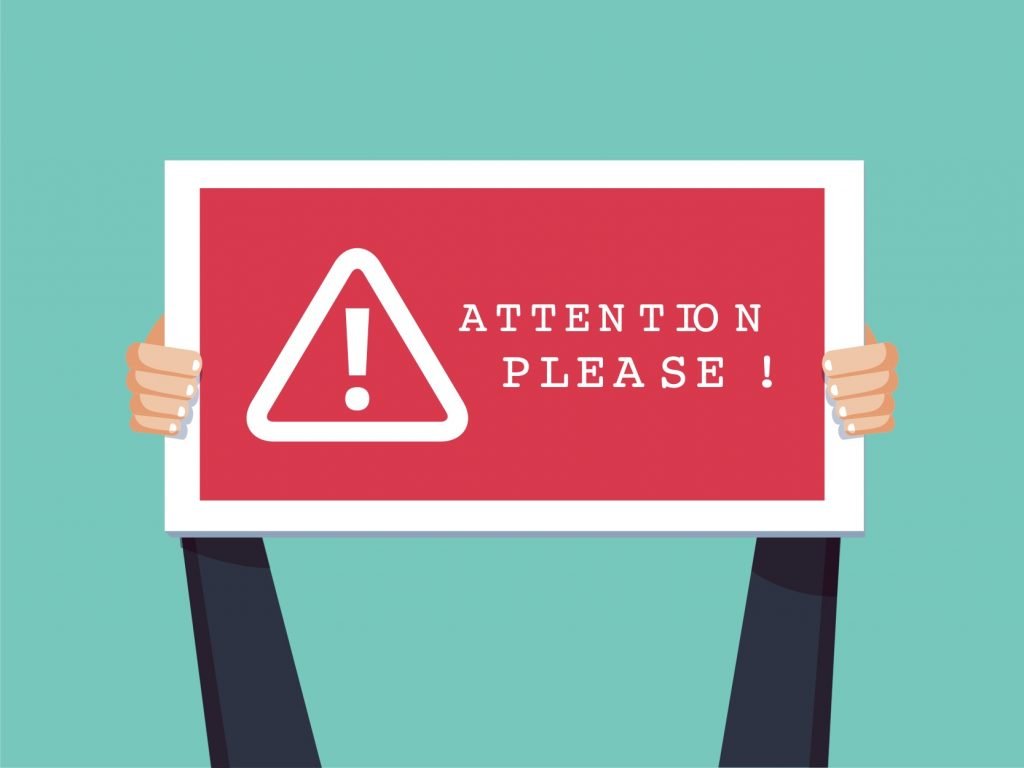 The Best Client Balance for Full-Time Freelancers
For some full-time communications freelancers that are building small businesses, the more strategic role with the higher monthly retainer is the way to go, even if it means turning down smaller, low profitability opportunities when they have availability. However, since those bigger retainer clients are harder to win, having a mix of one or two large clients with a smaller, profitable one offers a great balance.
You'll build a more successful and rewarding freelance business by focusing on attracting and retaining clients that want to invest in an experienced communications professional. One that can allocate a significant number of hours to their business each month. These are the types of clients that offer more intellectually challenging opportunities, see the freelancer's role as a strategic extension of their team, and refer their like-minded colleagues.