As a freelancer, you develop a sixth sense for finding clients. Odds are that you're plugged into your network and, ideally, are regularly reaching out to your contacts and engaging them online. What can often happen, however, is that you get so caught up in your day-to-day work that the networking activities tend to slide.
When you lift your head and realize you need to generate new business, you find yourself reconnecting with colleagues, which is great. Another thing that often happens is you start spending more time on the job boards. This is not great, especially if it starts taking up a lot of your time. While job boards are important, they are lower on the list when it comes to finding your next assignment.  
The Challenges of Job Boards
From a freelancer's perspective, here are the five biggest challenges with job boards:
They don't post a lot of freelance positions for experienced communications pros. You'll often find part-time jobs or full-time remote jobs.
Everybody who's looking for a new client applies for the job. This inundates the hiring manager, leaving them with lots of candidates to sift through while the freelancer is losing valuable time waiting for feedback.
Platforms dedicated to freelancers typically take a cut of the assignment.
Also, if you look at the hourly rates on freelancer platforms, you'll see that they don't align with the skills and current rates for experienced communications pros.
The best opportunities aren't usually posted on the job boards. Clients like to hire people they know or candidates that come highly recommended. Great clients know the value of bringing on experienced and vetted communications pros and will pay a premium for them.
You might find a gold nugget or two in the traditional job boards, and they're a great way to get a pulse on who's hiring these days. However, view them as a supplemental source of job leads, not your primary lead generator.
You're more likely to build a portfolio of great clients through your own connections. Most freelancers agree that almost 100 percent of their business comes from their network of first and second degree connections.
Creating Your Own Job Board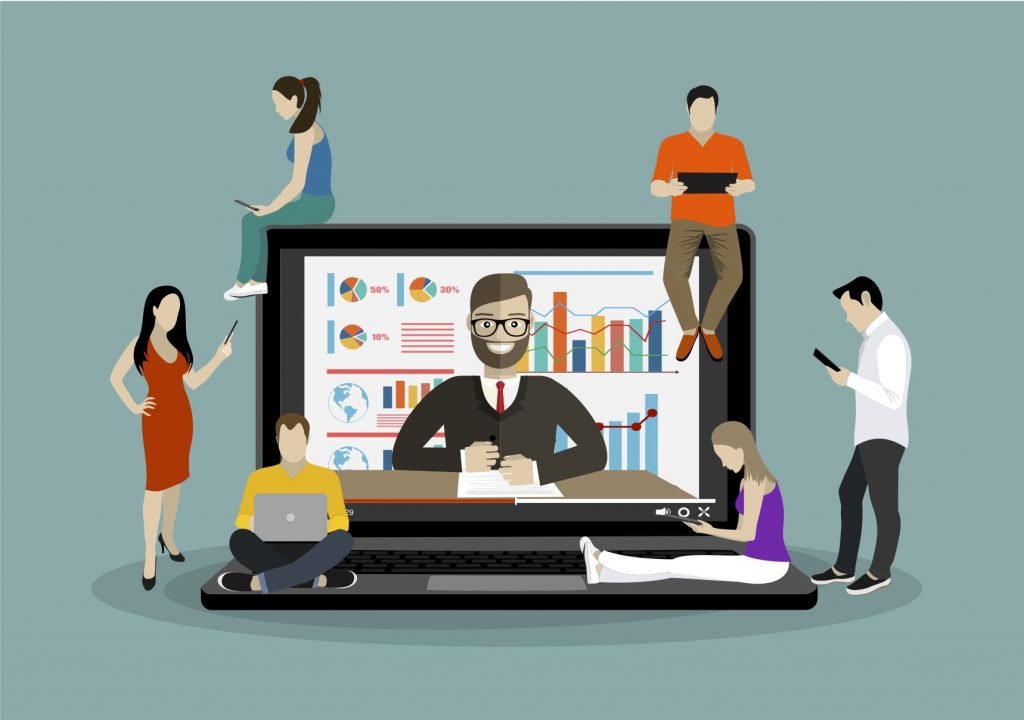 As a freelancer, you already know that you have to create your own opportunities.
When you rely too heavily on job boards, you may find yourself chasing after smaller pieces of business just to pay the bills. Certainly, that can sometimes be part of freelance life. However, it can distract you from cultivating your network and creating a steady stream of new business leads. Leads that result in higher paying, longer-term contracts.
Sometimes newer freelancers feel awkward about reaching out to their network, but they shouldn't. Just open up a new spreadsheet to create your own job board.
In that spreadsheet, include your areas of expertise and first degree connections. From there, be consistent about reaching out to your contacts and writing targeted emails. You may only write one or two emails a day.
The content of the email should focus on the value you bring to the client and how you'll make their job easier. Also, be specific about the services you offer and how those align with the company's offerings.
Remember, when it comes to outreach for new business, you want to stay top of mind and inspire your contacts to take a meeting, or allow you to develop a scope. Be patient. You may see results immediately or down the line.  
Approach new business in this way and the decision to hire you won't be a decision at all. Rather, it will be an obvious choice.